10 results for 'clewell'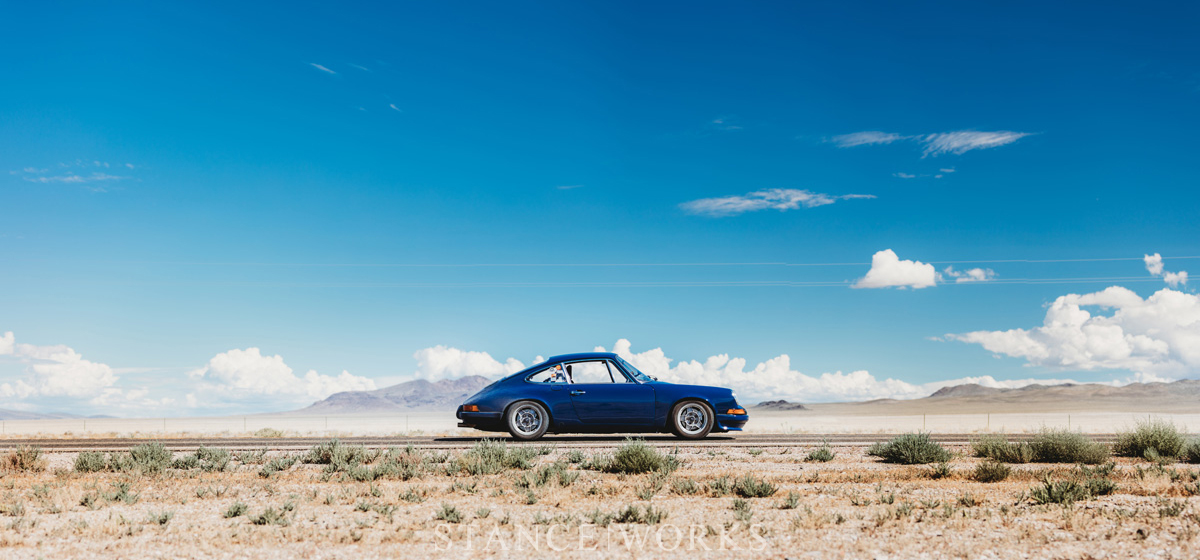 ---
Just over six months ago, Kris Clewell and Alex Nelson set out on the trip of a lifetime. Following the shipment of Kris's 1972 Porsche 911 from Minnesota to the StanceWorks HQ here in Southern California, the two hopped behind the wheel for a journey that lasted more than 3500 miles.
-CLICK HERE TO READ MORE-
---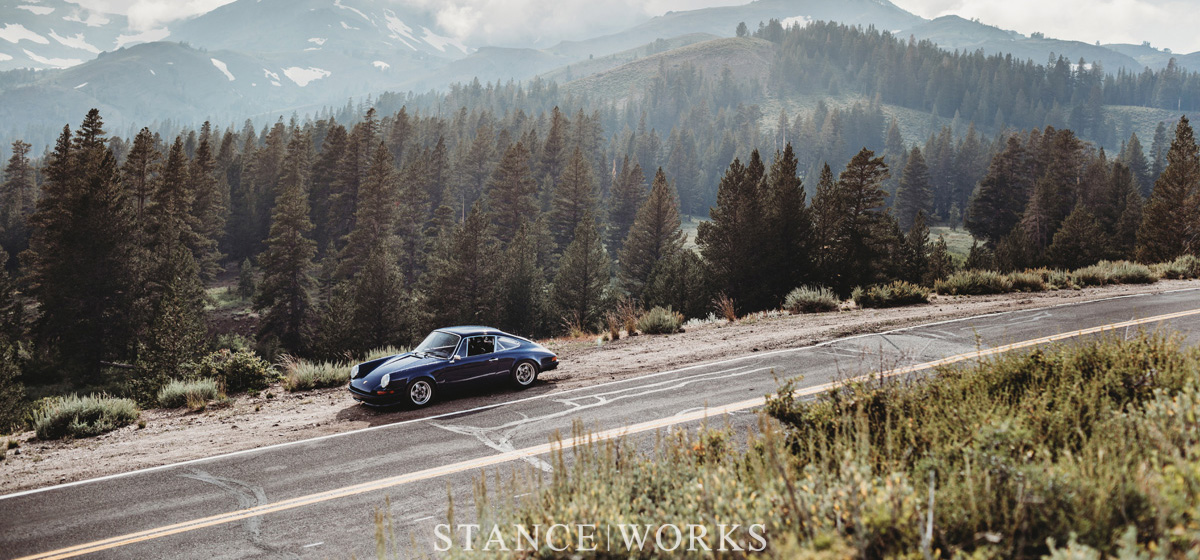 ---
I've driven my 1972 911 over 44k miles in the last 4-5 years. I couldn't believe it once we'd figured it out. Some friends and I had been sitting over pizza, wondering how much it costs every time you redline the engine. 5 cents? 10?  We never really nailed down a figure, but we did find an old odometer photo back from when I rebuilt the motor. I compared it to the current reading.
-CLICK HERE TO READ MORE-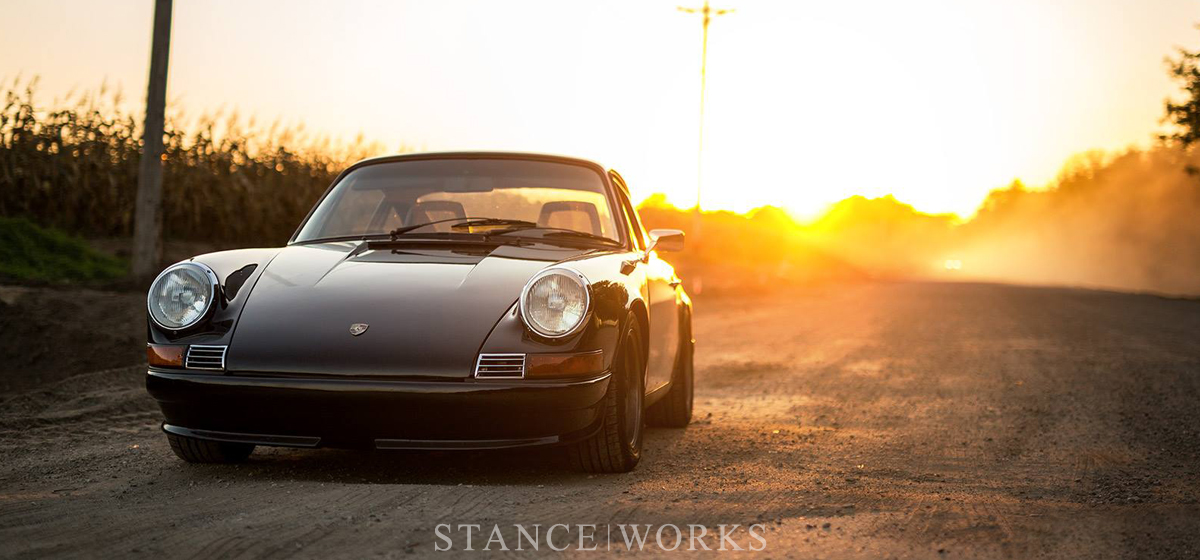 ---
From time to time, our friend Kris Clewell pops in, offering a new piece, opinion, or sometimes, just a glimpse of the latest through his lens. As one of the community's opinionated "free thinkers," his voice is always welcomed, if not always seen eye-to-eye. Coming from the age of magazine journalism, Kris has watched as the industry changed and evolved, doing his best to stay true to himself and his community.
-CLICK HERE TO READ MORE-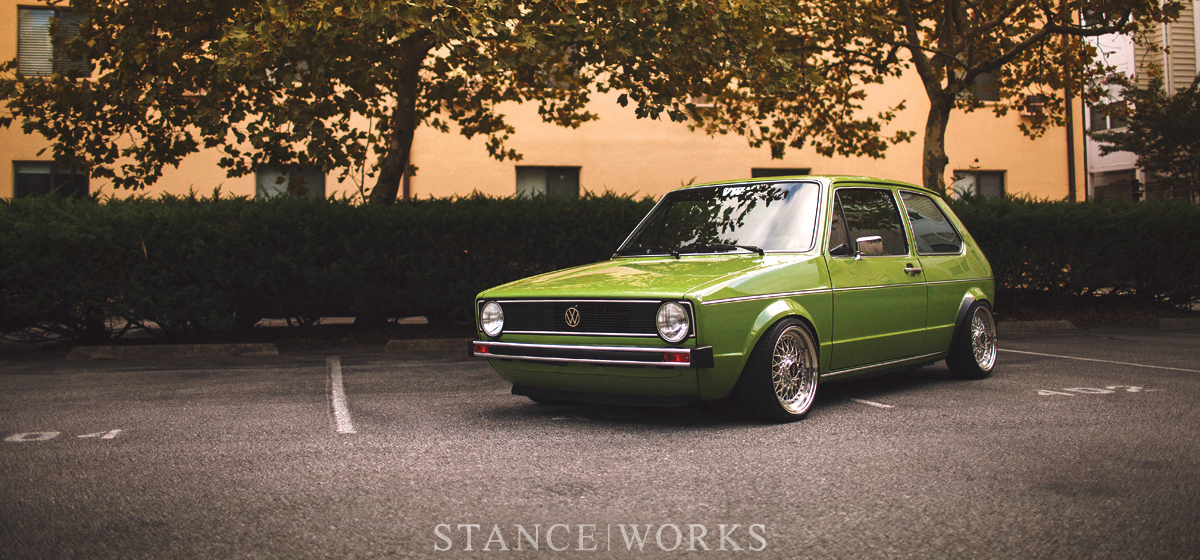 ---
A lot can stem from a great marriage:  accomplished dreams, true love, beautiful children, and on rare occasions, truly spectacular cars. Jes and Kris Clewell have, come October, been married for 10 years, and one of the many fruits of their labor takes form in a gorgeous '80 MK1 Rabbit. As photographers, business owners, a writer and an artist, they have perfected their craft, and it comes as no surprise that the same goes for the result of their MK1 build.
-CLICK HERE TO READ MORE-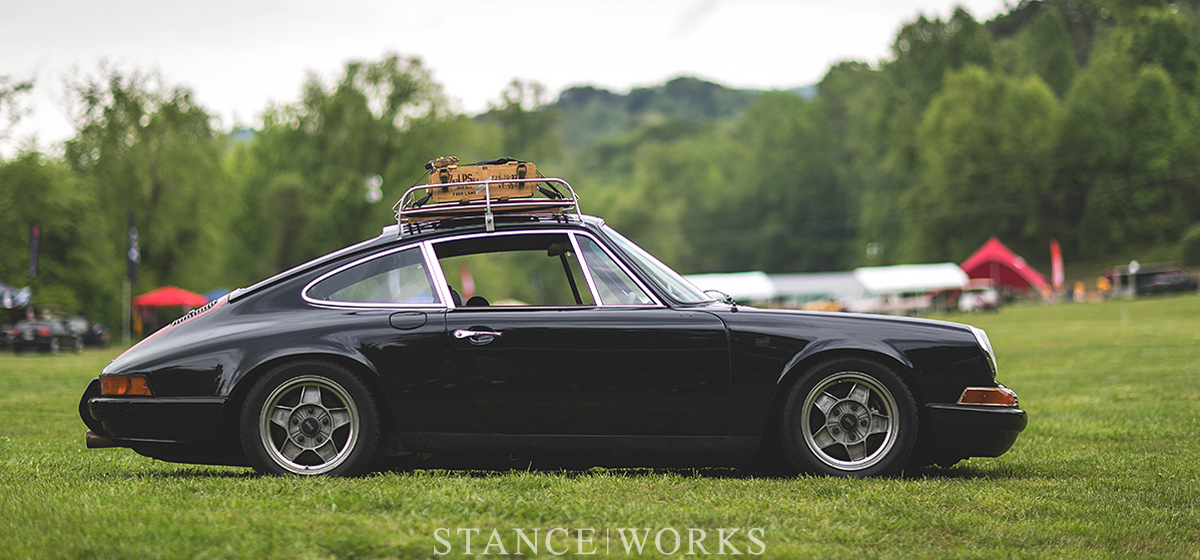 ---
The drift felt good. My arms were crossed and the big port 3.0 sounded great. The tach hovered at 6500-7000rpms. The M&K RSR muffler screamed. In a moment it changed for the worst. The changeover happened in an instant. I was shocked. Adrenaline pumped through my system and fear took over. How far can I drive it? What did I do? What could it be? The car was clearly misfiring.
-CLICK HERE TO READ MORE-