Hey guys this is my on going project for the last 6 years!
I found this beauty in a barn when i was 16 and have challenged everything myself, from mechanics to bodywork.
so this is the state i found her, she was sat for 6 years.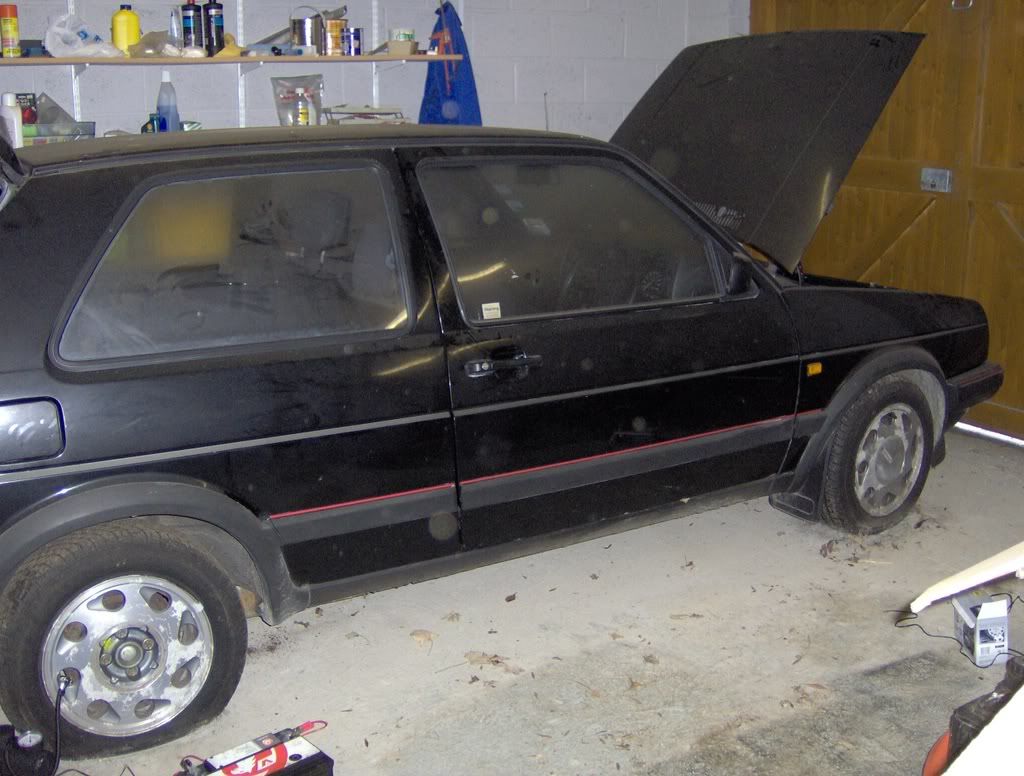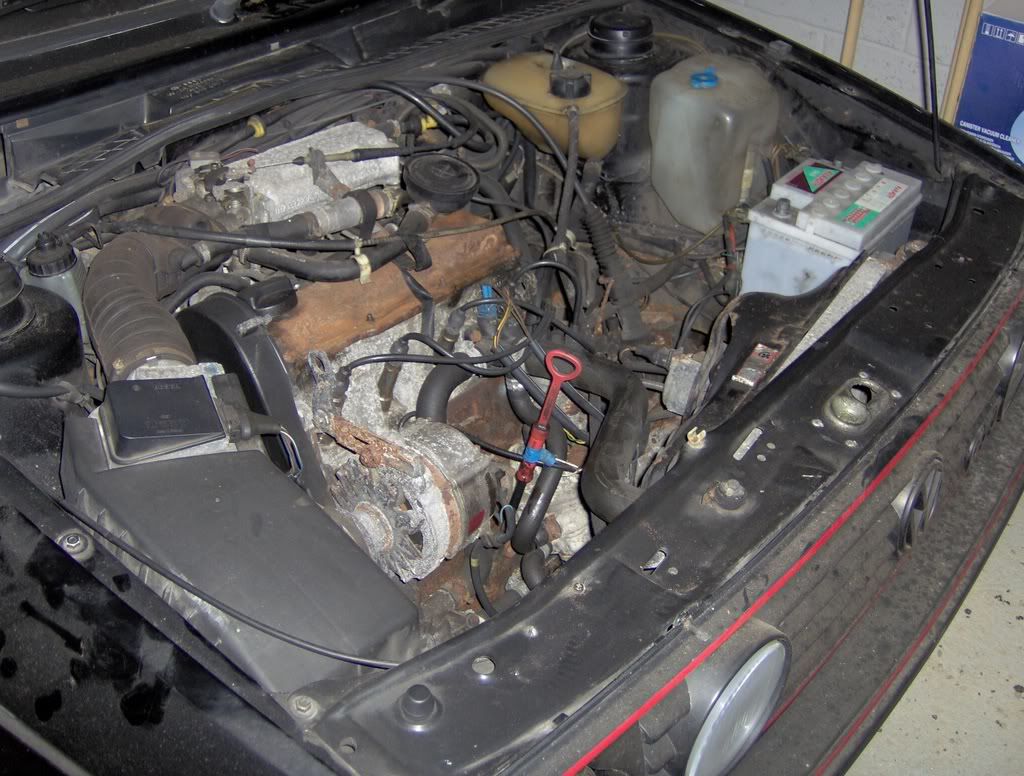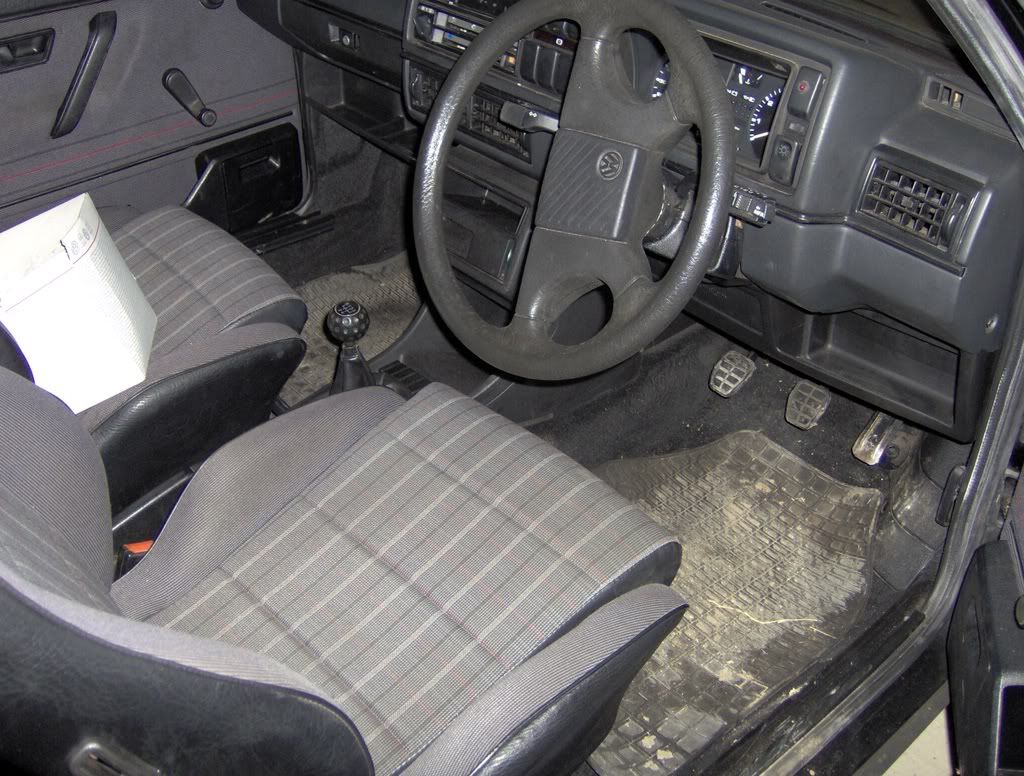 6 Years on we are here.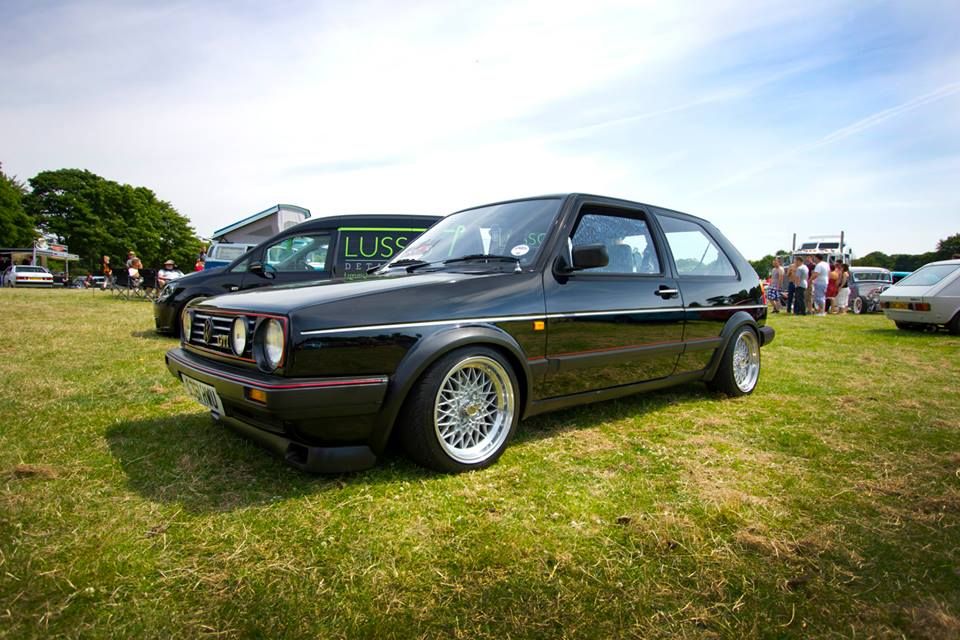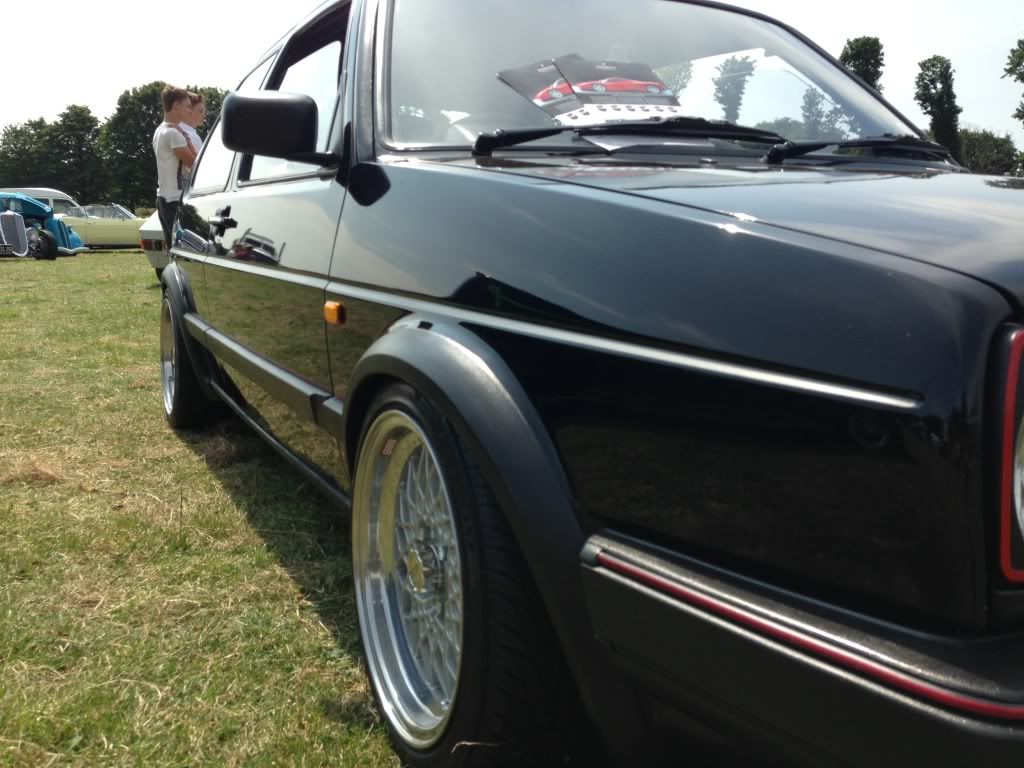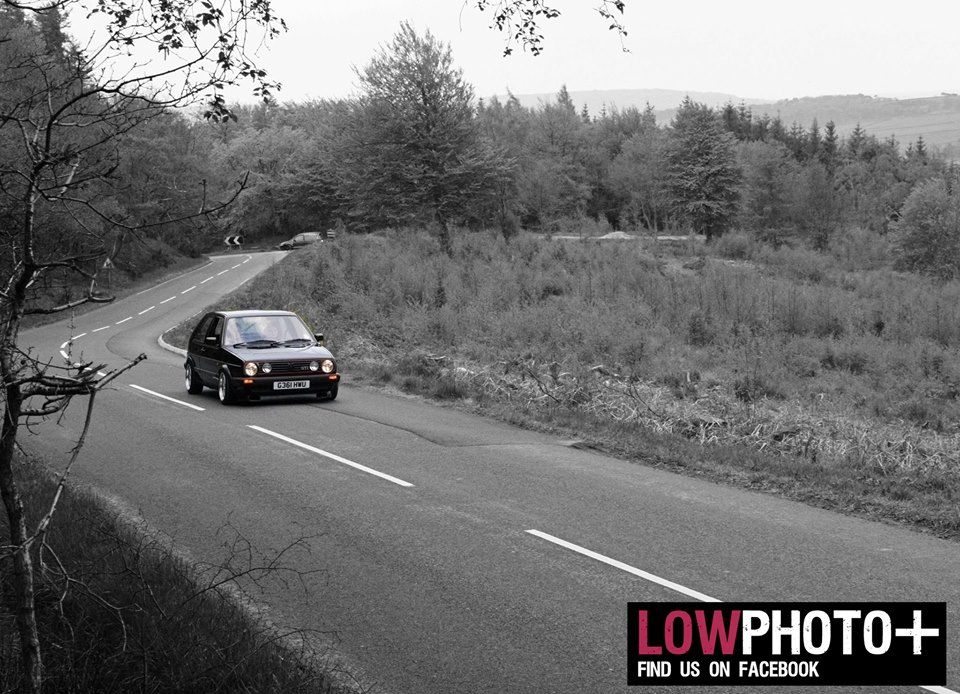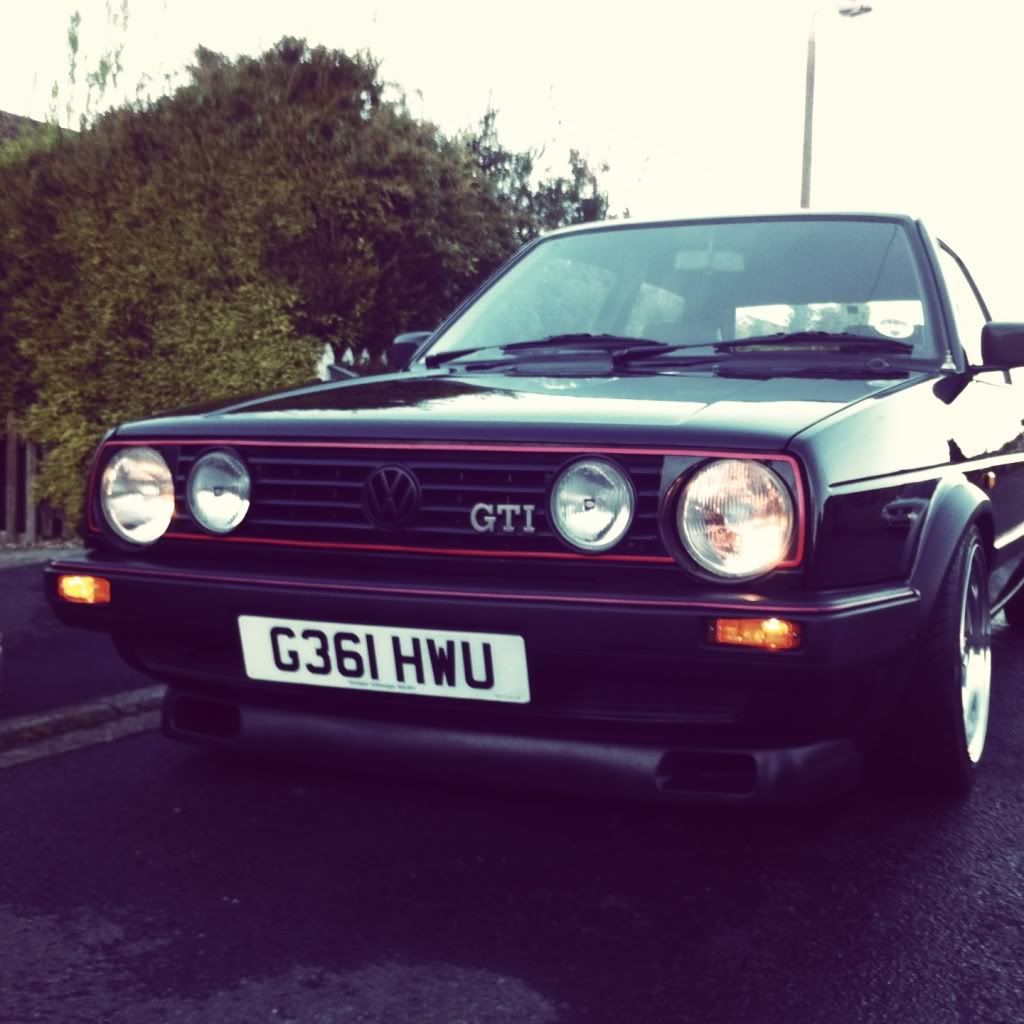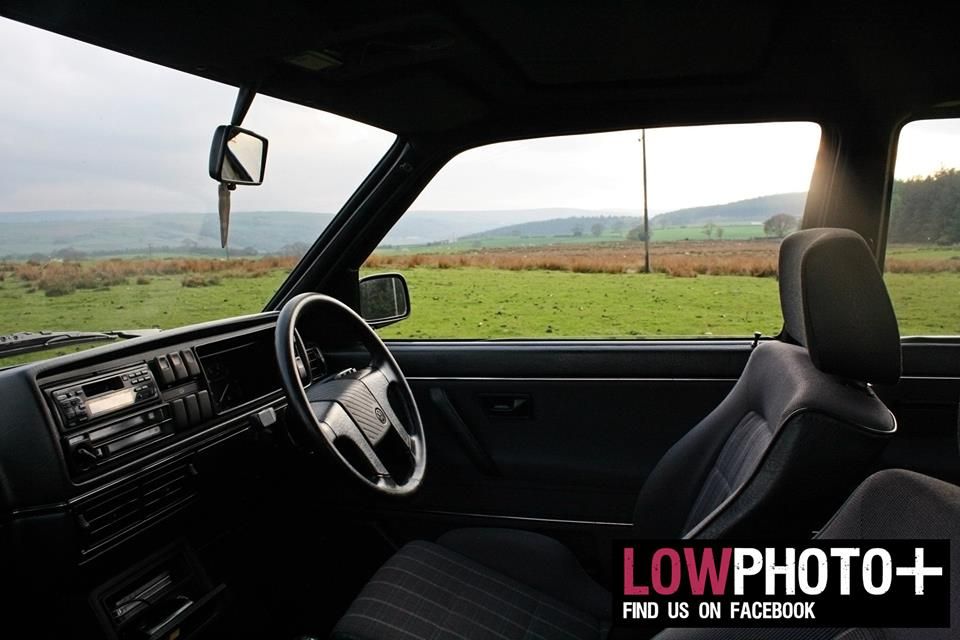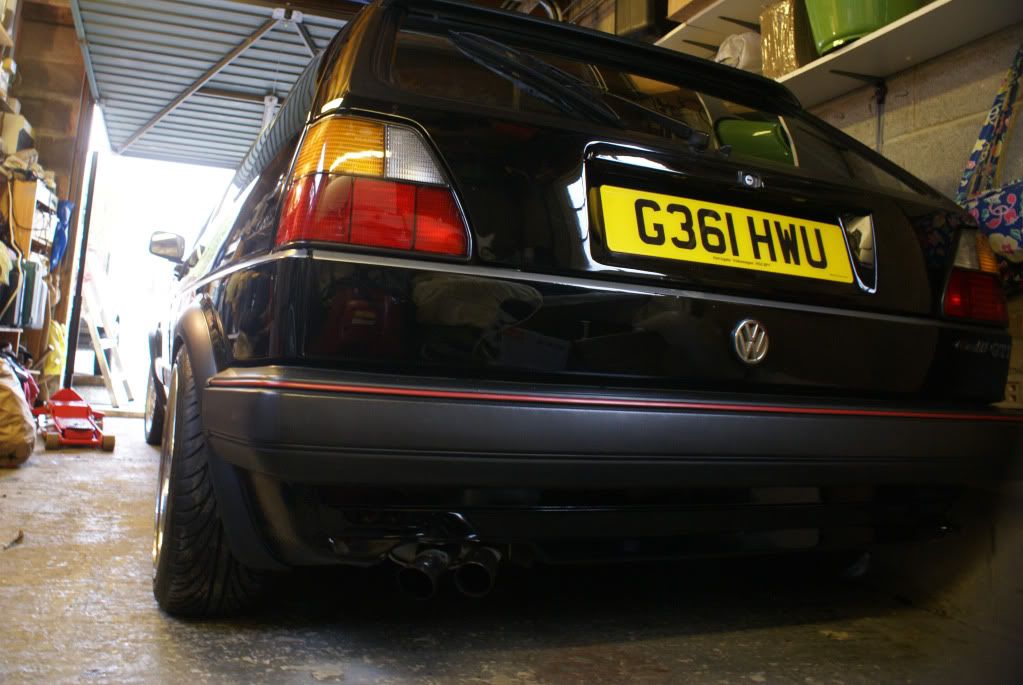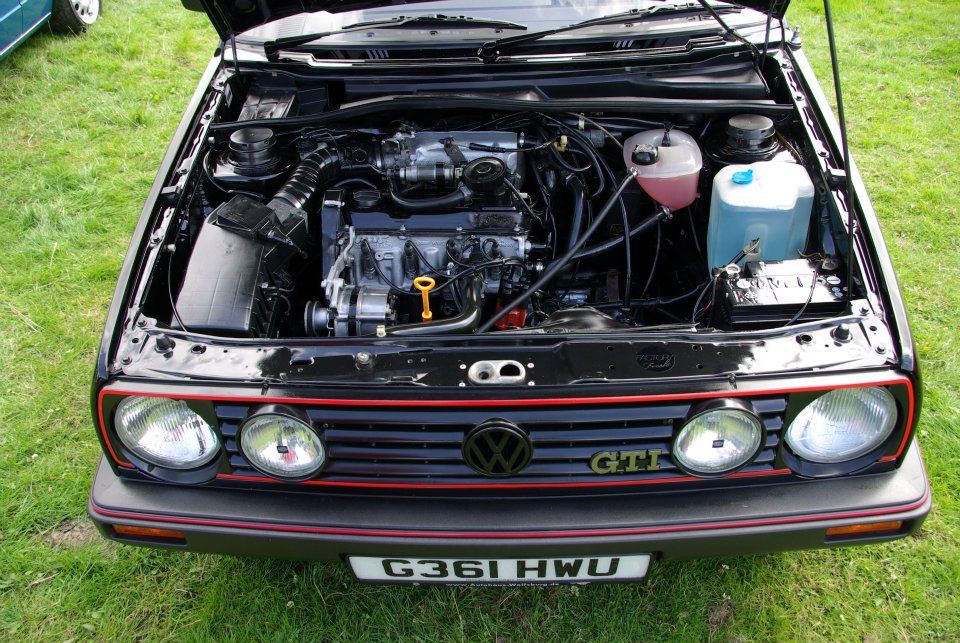 even picked my-self up a 1st place at a classic car show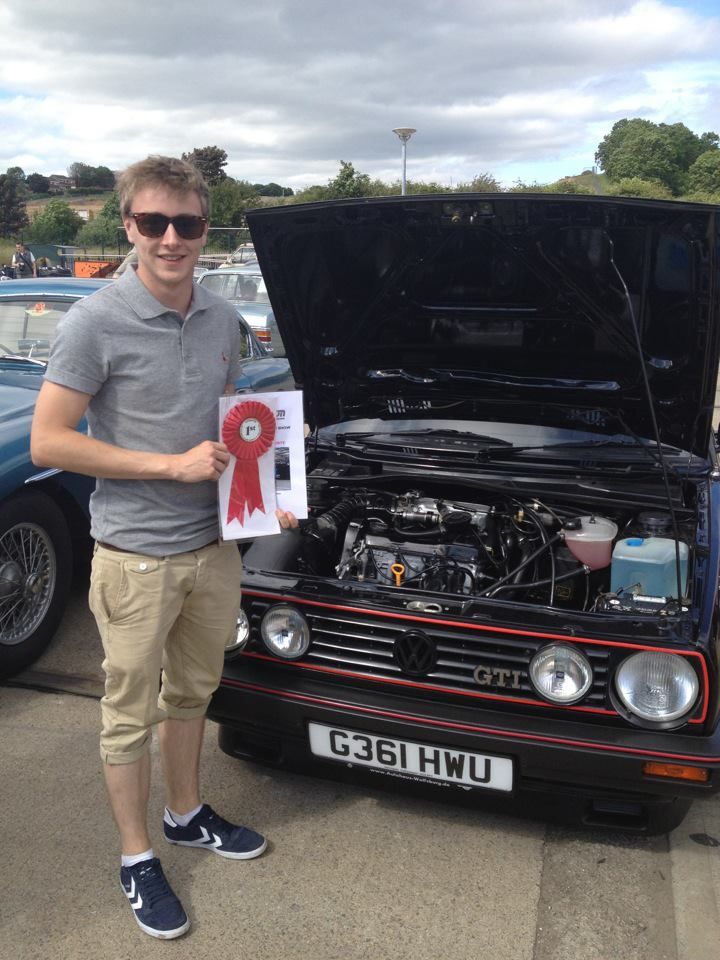 The vision has always been to keep the Golf as Original as possible, adding touches of my personality and tastes along the way. There are a huge number of little touches that will go un-missed however I built the Golf for me, exactly as i wanted, it still gets driven properly and it is still my daily throughout the summer until im back at uni.
much more to come but nothing too drastic
engine is the standard 1.8 8v PB which recently pulled 113bhp @wheels and 118flb of torque
any feedback would be great