As topic says, I want to buy the rear end panel to a Jetta MK 2 with the small place for the numberplate.
THIS ONE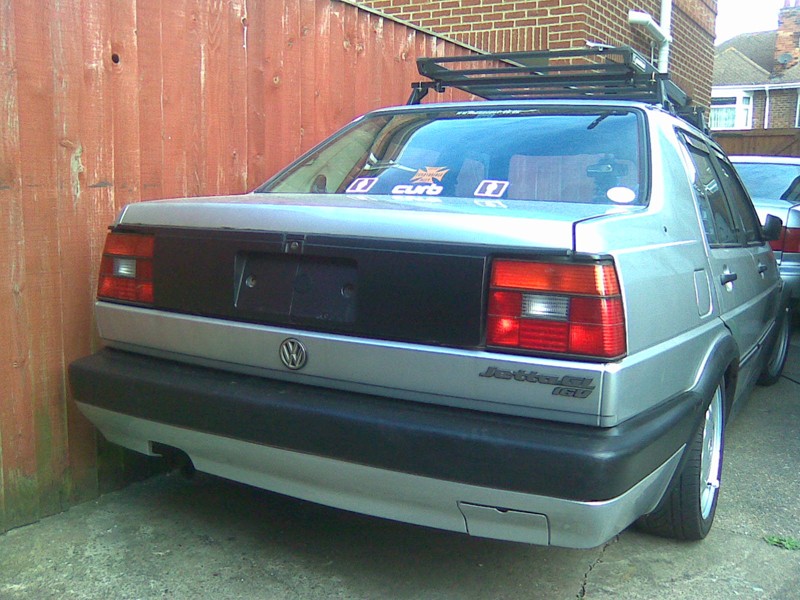 I live in Sweden, so if you got one and want to send it to Sweden PM me or just comment!
Or if you got a site where i can buy it from tell me!
/A