NEW PRICE $3600!!
Up for sale is a fairly new set of DPE signature S-15 in matte black (extra $$!). DPE don't release offsets but the specs I gave them were 19x10+0 and 19x12+4 (WILL CLEAR BBK!!). Lip sizes are 4'' in the front and 5'' in the rear. All wheels are wrapped with Hankook evo 12v 235/35/19 (front) 275/35/19 (rear). Tires have about 75% front and 70% rear. Front tires have already been flipped due to camber wear. These wheels WILL NOT FIT unless fender rolled (paper thin) and camber kits up front and rear. I also have camber kits going for sale you can find the links in signature. I received these wheels around the beginning of October so the wheels are.. 2 months old. They did took some beating; however, two wheels in the rear aren't in the perfect conditions; fronts are perfect. The passenger side wheels have some curb rashes due to trying to park one day during raining day and couldn't really see. The driver side has scratches around the tip of the lip due to improper cambers when I first got the wheels; not noticeable at all unless you're up close to it; pictures below will show the conditions of them.
YOU DON'T HAVE TO PAY RETAIL WHICH IS AROUND 5k AND WAIT FOR 6-8 WEEKS. TIRES ARE INCLUDED WITH THE PRICE.
At this moment I would like to keep the sale within So-Cal. If not enough interest I will consider shipping once when they are off my car which will be after the 20th of December. Please PM me if you have any questions. Again, these are very rare wheels that you don't see come across the forum very often, so do let the chance pass for those of you that like exclusive stuff. Price is pretty firm but if you are very close to the price I'll take REASONABLE offers.
-Jason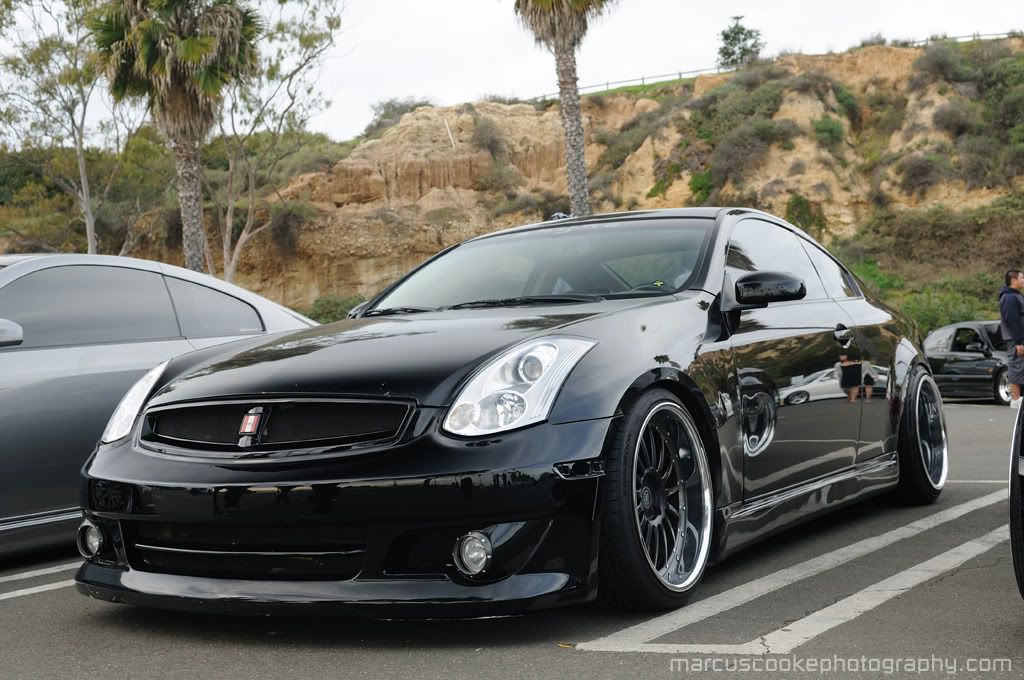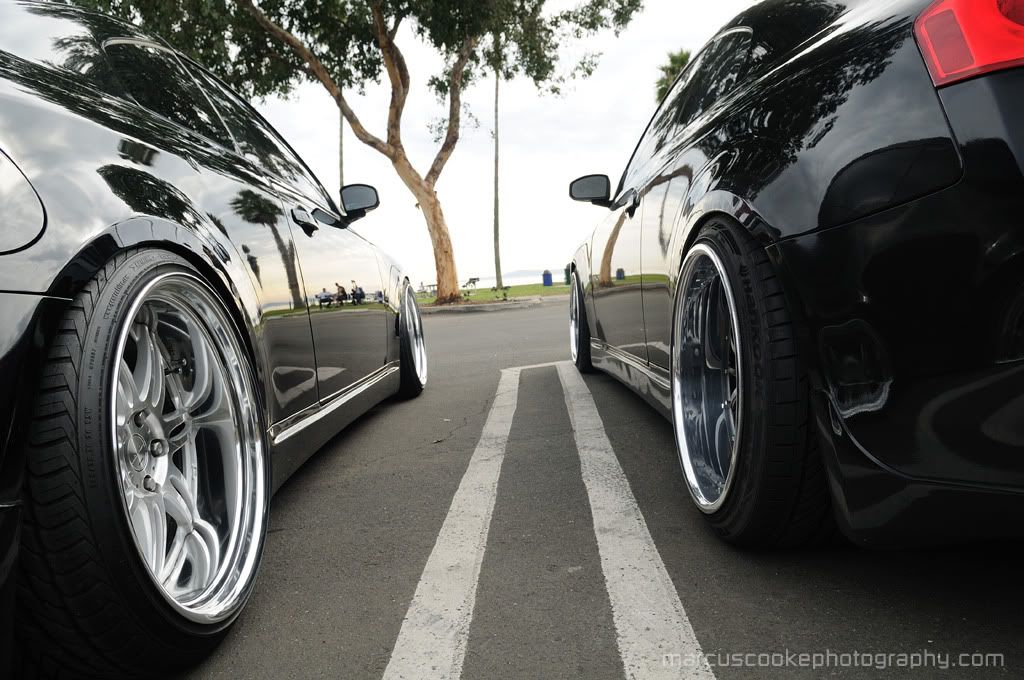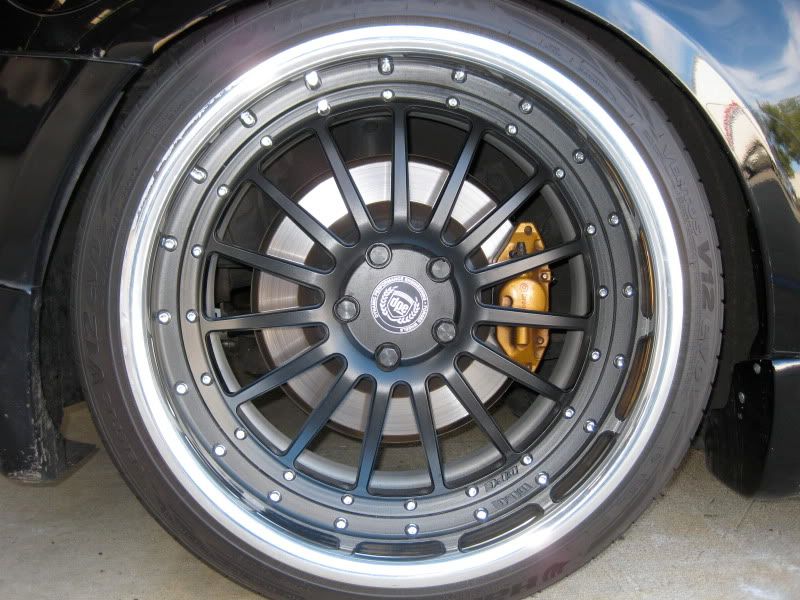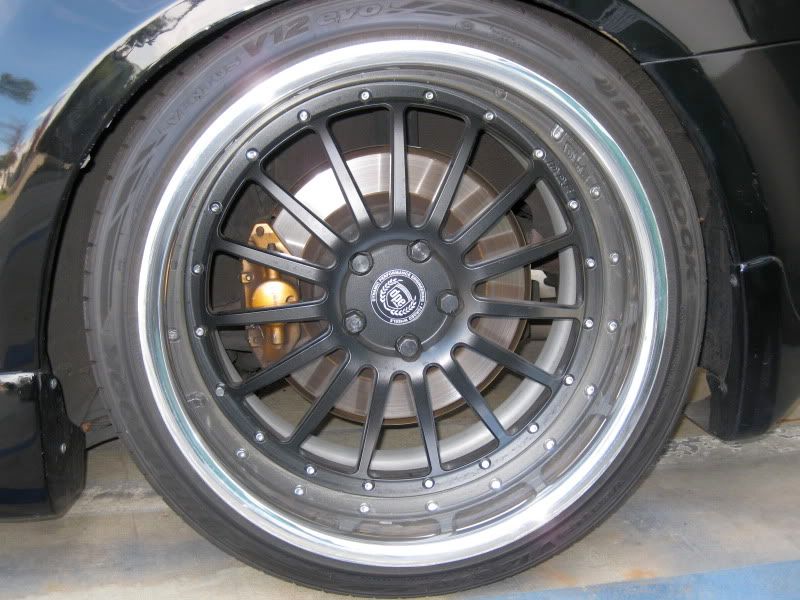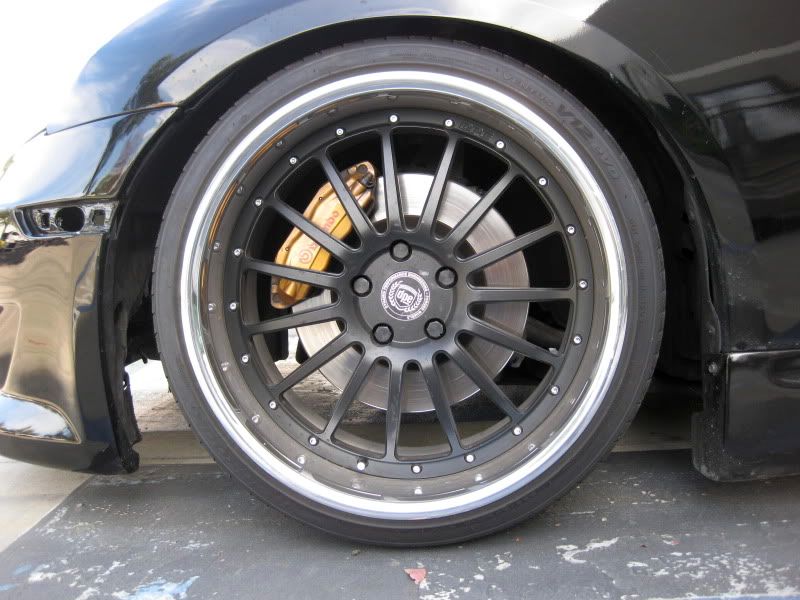 Passenger side rear wheel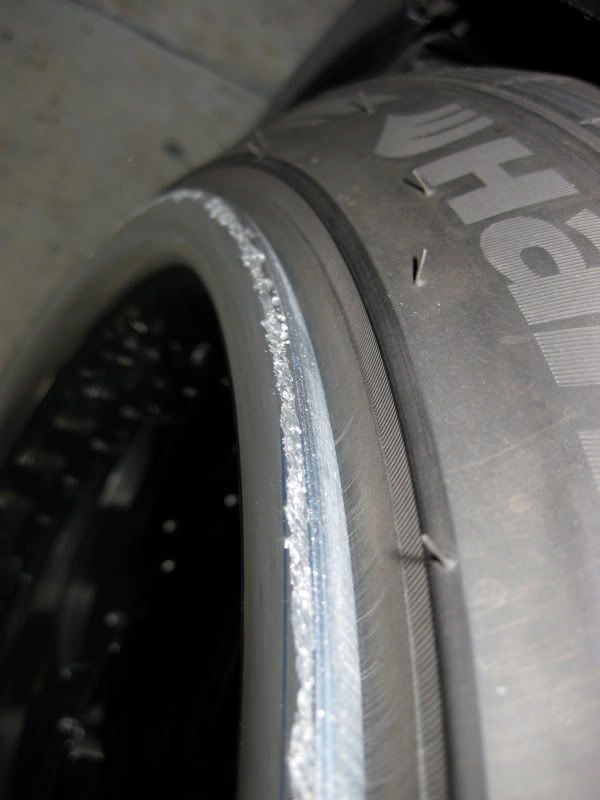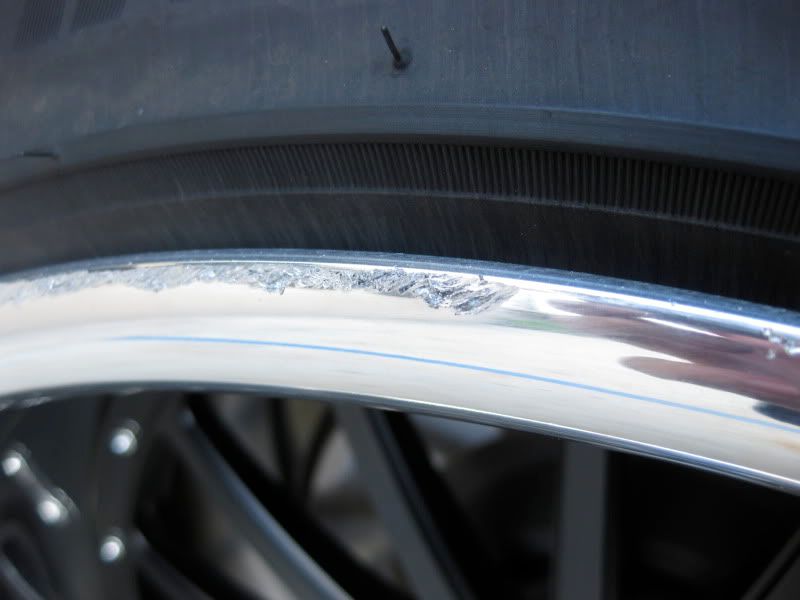 Driver side rear wheel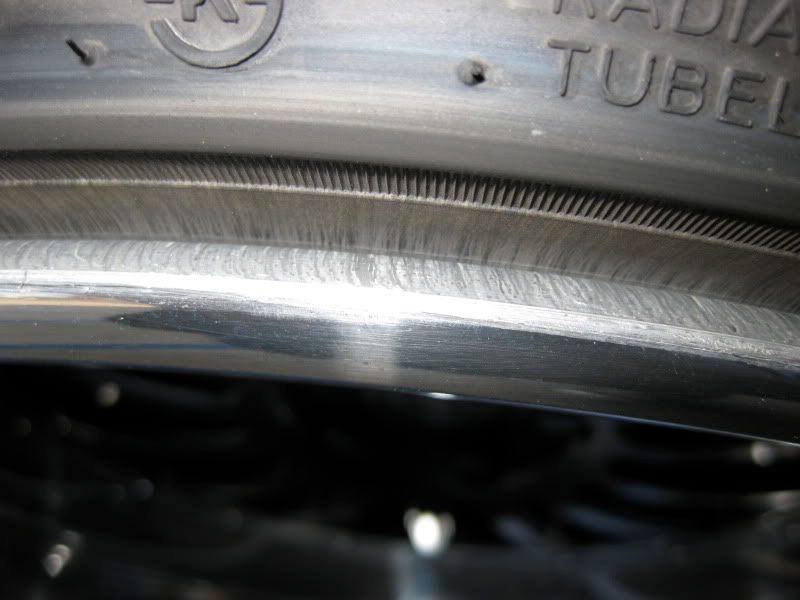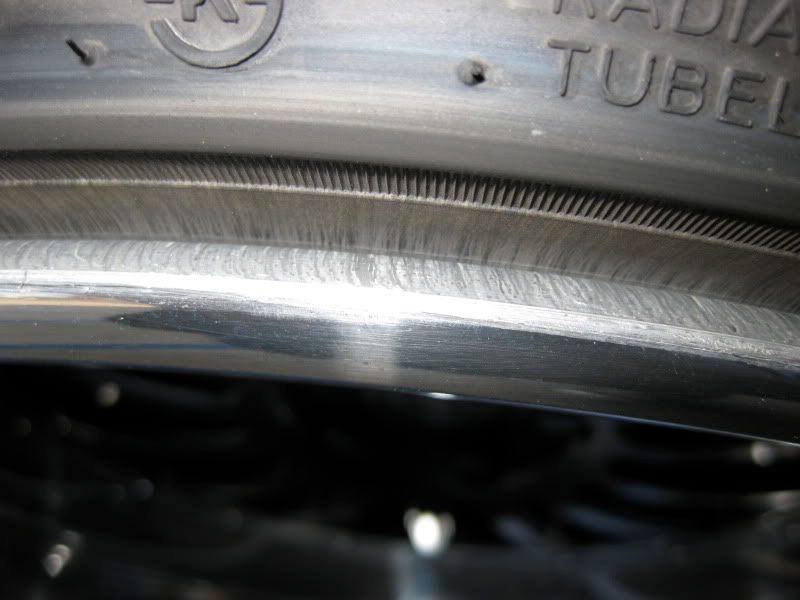 Rear shot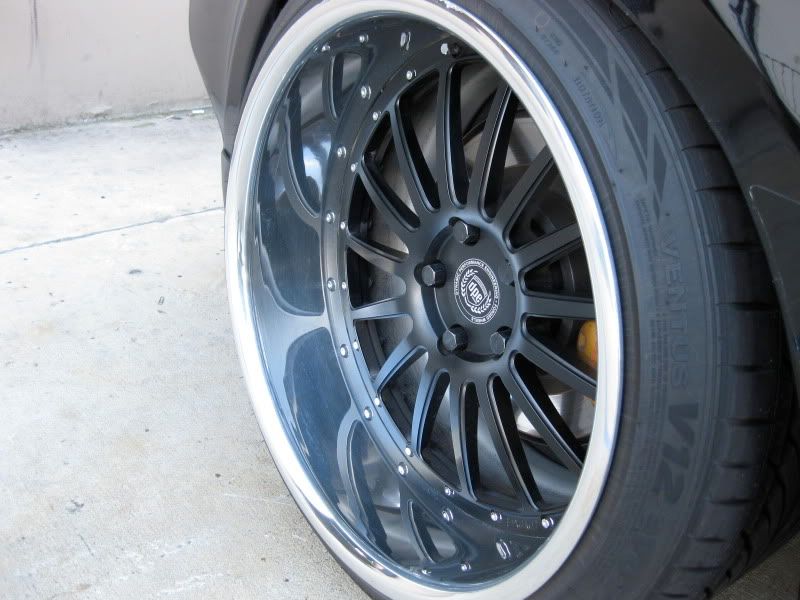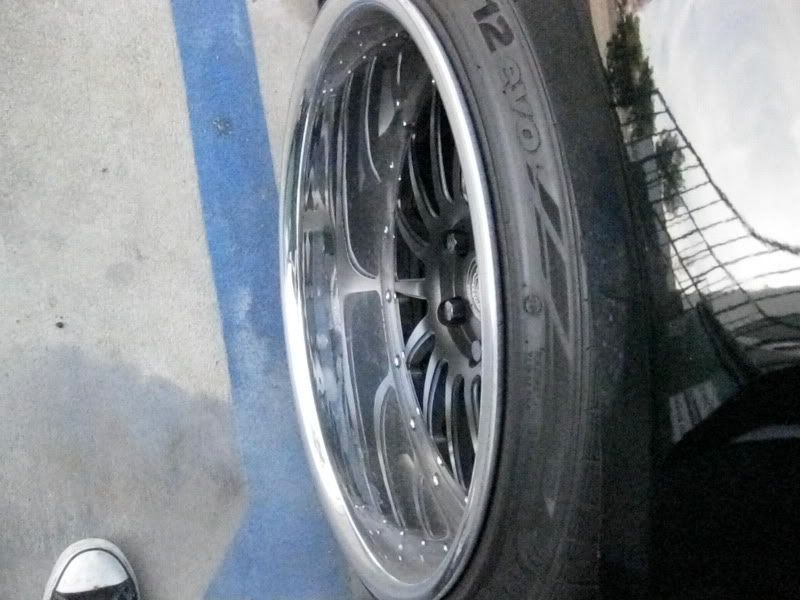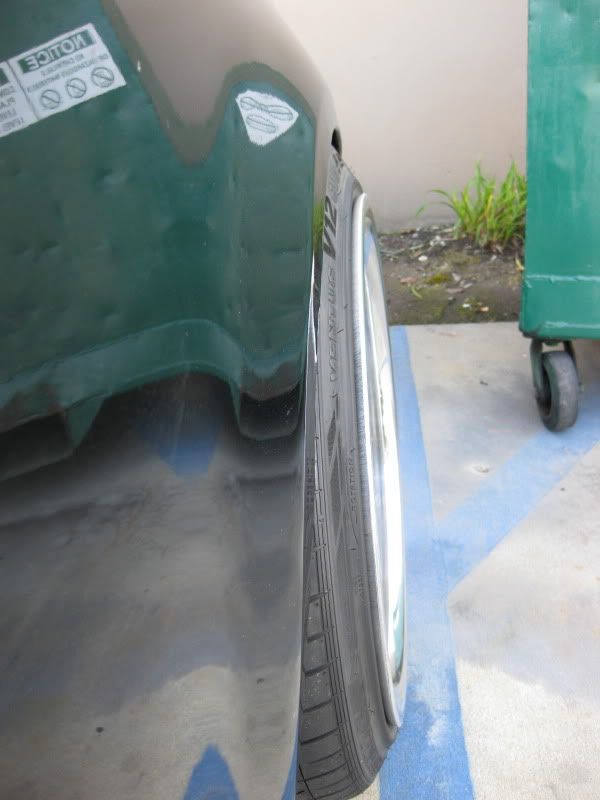 sits more than flush..lol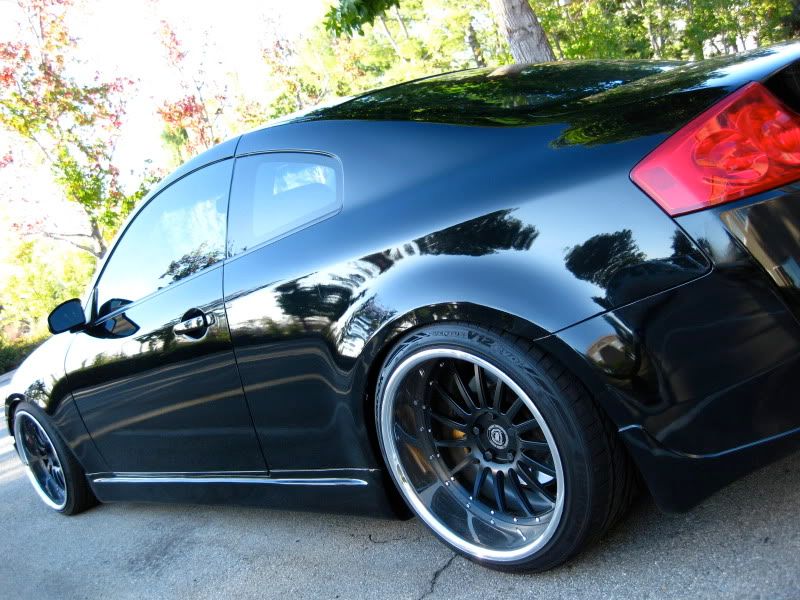 Like that clearance for brembos huh?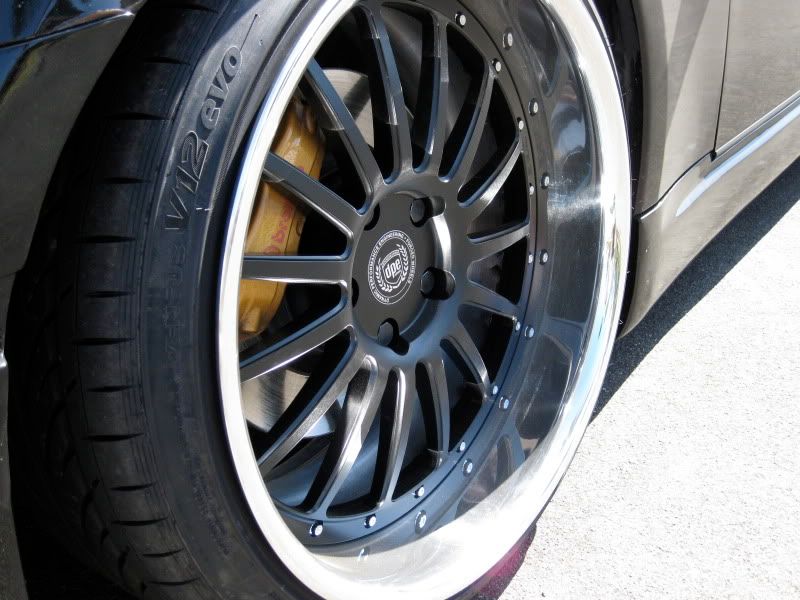 Thanks.