Ok, brand new here, set up my intro and thought I'd post some pics from earlier in the year so you all know what happens in and around our area and to show you all what I like to shoot.
These are some pics from a show for all the Japanese car lovers that is held at the beautiful Glenelg in South Australia.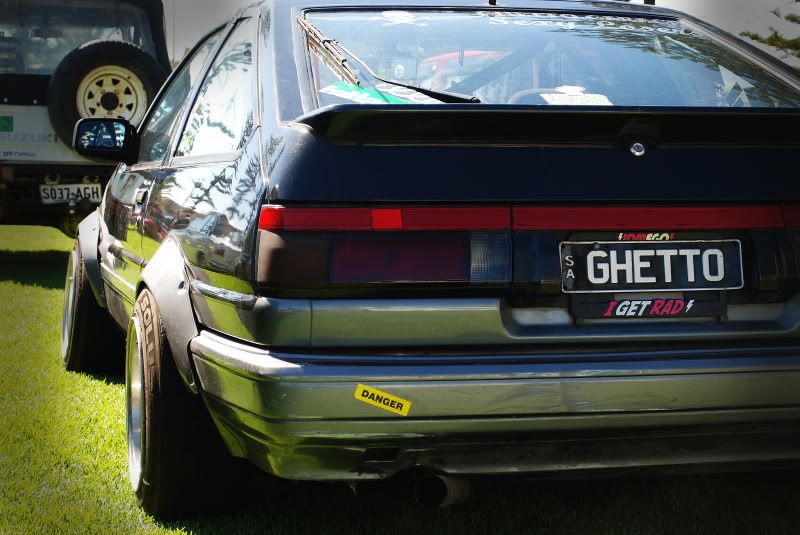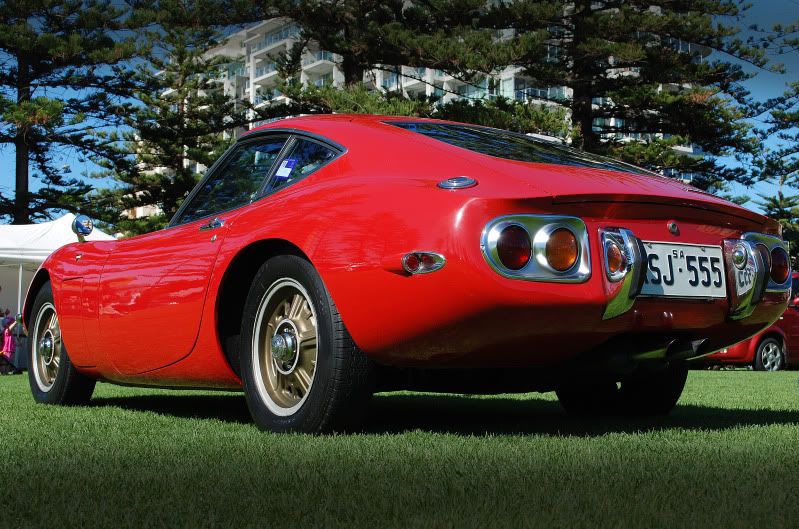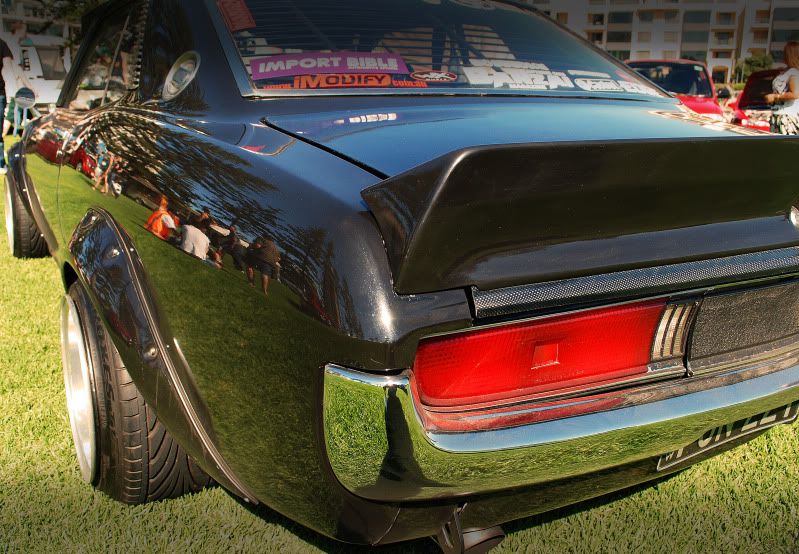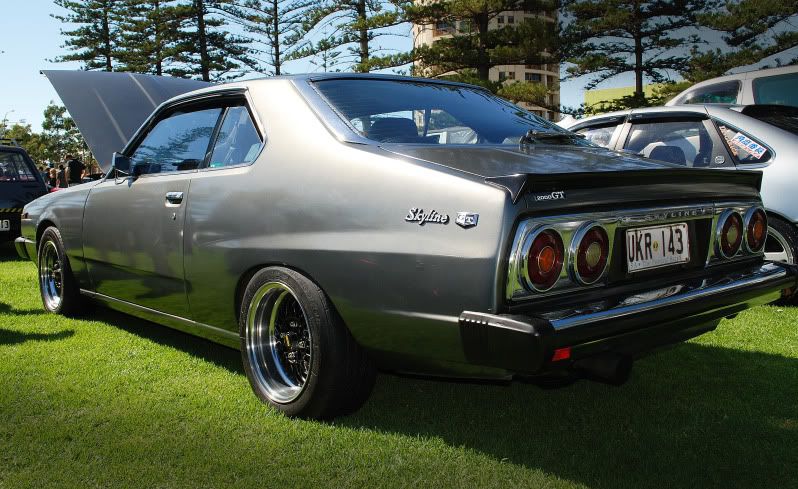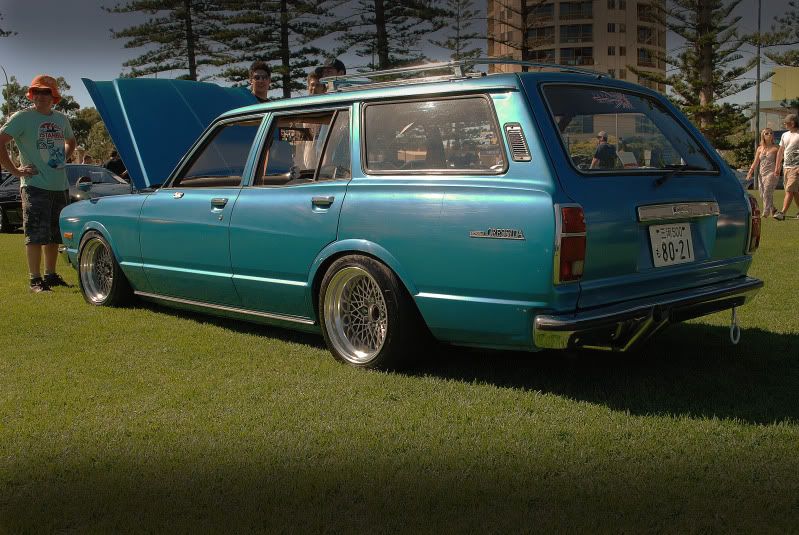 __________________
'69 BMW 2002
'07 Suzuki Swift (Wife's Car)
'87 Mercedes 230TE - Wagon love. Happy to be back in a Benz!!
"Motion is Tranquility" - Sir Stirling Moss