Id be willing to drive and meet to neighboring states... im located in Altanta.
email:
jitb37@msn.com
Im lookin for something more aggressive, and wider.. Im happy with them now.. but i would like to have something different.
willing to trade for 18-19-20's
tires are driveable but bald..
best pics i got of the wheels..for now!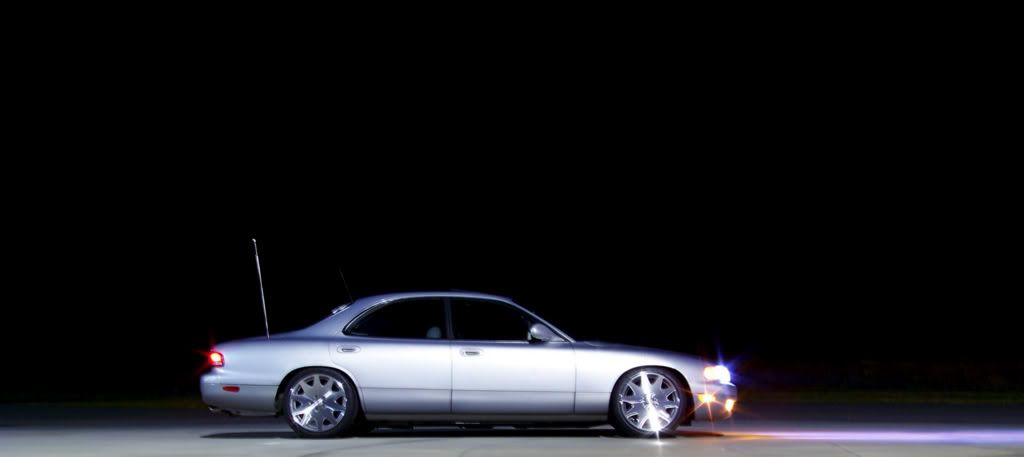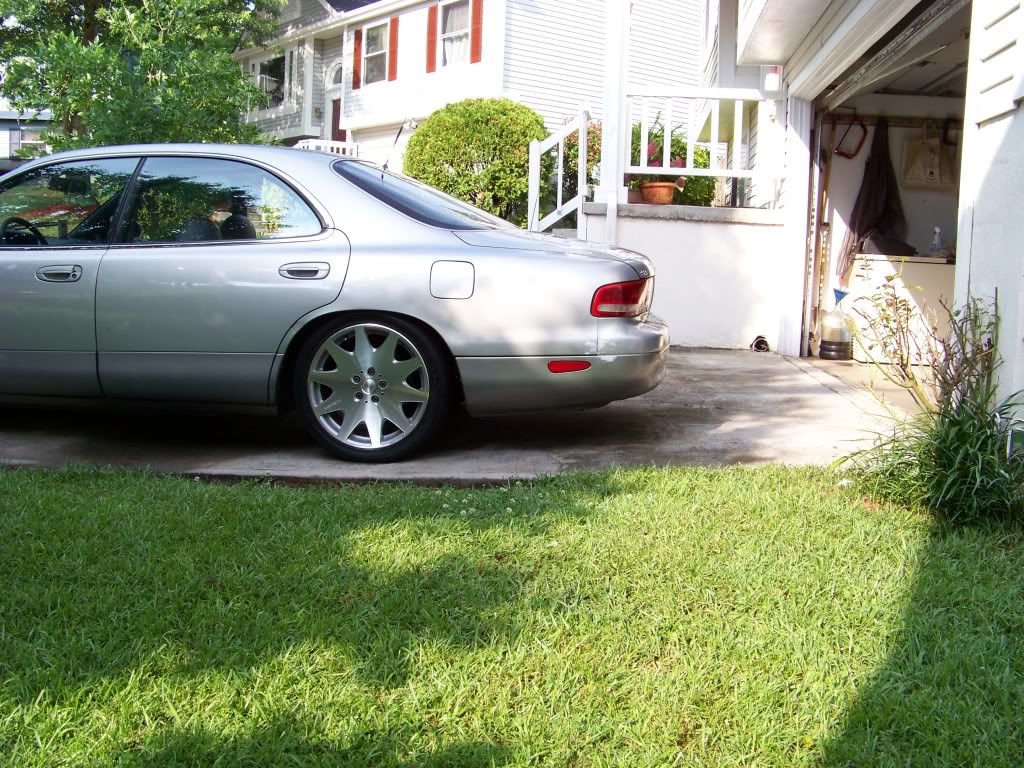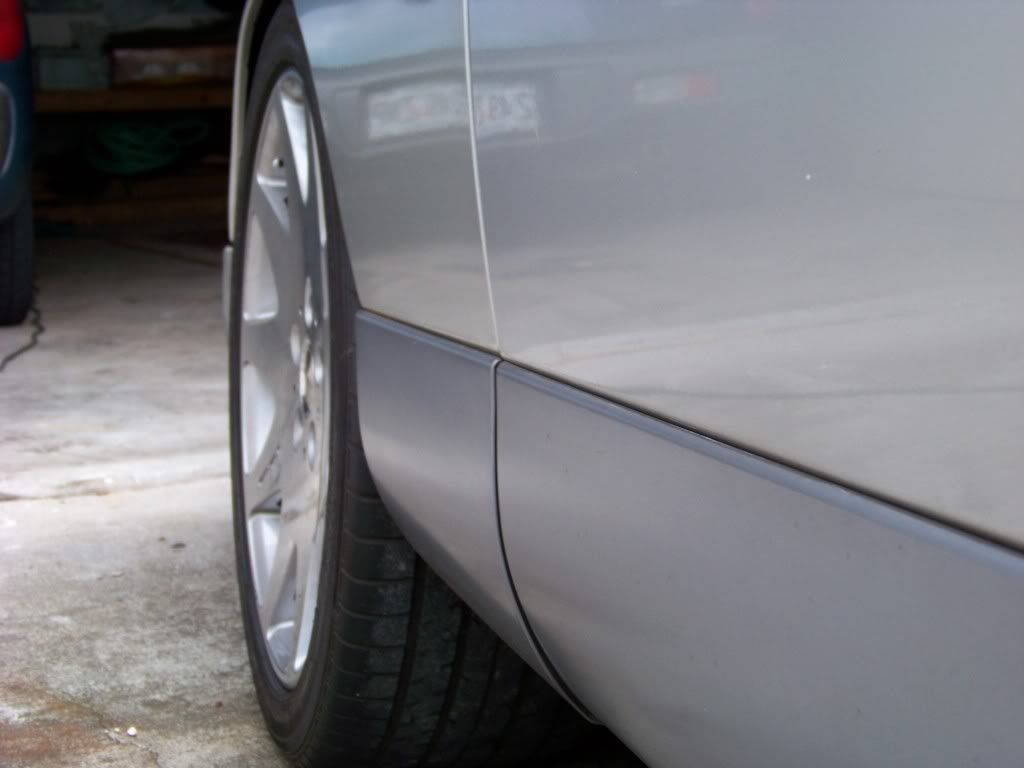 The damage is only on 2.
This one is really just the clear coat on the finish being chipped from savage wheel mounters
But this one is rash from me rubbing a curb...:sad:
id be willing to throw the spacers in it as well they are 25mm, if need be.....and will bring u to a nice+17:biggthumpup: