Fluid MotorUnion is proud to announce that we're offering up Mercedes-Benz C63 AMG midsections for sale!
Our custom-fabricated midsections utilize a 3" diameter stainless steel design, 1/2" larger than stock. Each midsection is welded (we don't use a bender) by Craig and Tom, whose welds you've seen
all
over
our website
, and whose welds also bring about a great deal of compliments on their uniformity and overall high level of craftsmanship.
This midsection connects right before the OEM resonator and muffler, allowing for a stock appearance on the ground, providing for a little bit of stealthiness. It also features a custom-engineered X-pipe as close to the front of the midsection as possible, which is where it functions best.
The midsection is a straight bolt-on setup, connecting to the OEM flanges at both the headers and the rear section. It also includes bungs for the oxygen sensor installation.
Using our Dyno Dynamics dyno, we did runs with both OEM and FMU midsections, and without any sort of tune on the ECU whatsoever, we managed to gain 28.2 horsepower and approximately 25 foot-pounds of torque to the wheels.
The sound change, while adding a definite throatiness and aggressiveness, raises the volume and minimizes drone under load. We've included the video in this post that we filmed this week, an indoor sound test featuring both OEM and FMU midsections. More videos will come as we'll be doing some additional testing on the C63, so stay tuned for that, but we've also included some pictures.
In regards to pricing, we have two prices set up -- a group buy price and a solo price.
The price for a single Fluid MotorUnion C63 AMG Midsection is
$1,890
.
The price for a group buy FMU C63 Midsection is
$1,390
.
10 sets, deposits down
.
Our price for a solo midsection is comparable to a BMW E9x M3 midsection with X-pipe, even a little bit less. And ours are made by hand individually, ensuring quality and making each one technically unique, much like a bespoke suit for your 4-door German powerhouse.
All inquiries about this midsection should be directed to Mike Marzano. He can be reached by e-mail at
mmarzano@fluidmotorunion.com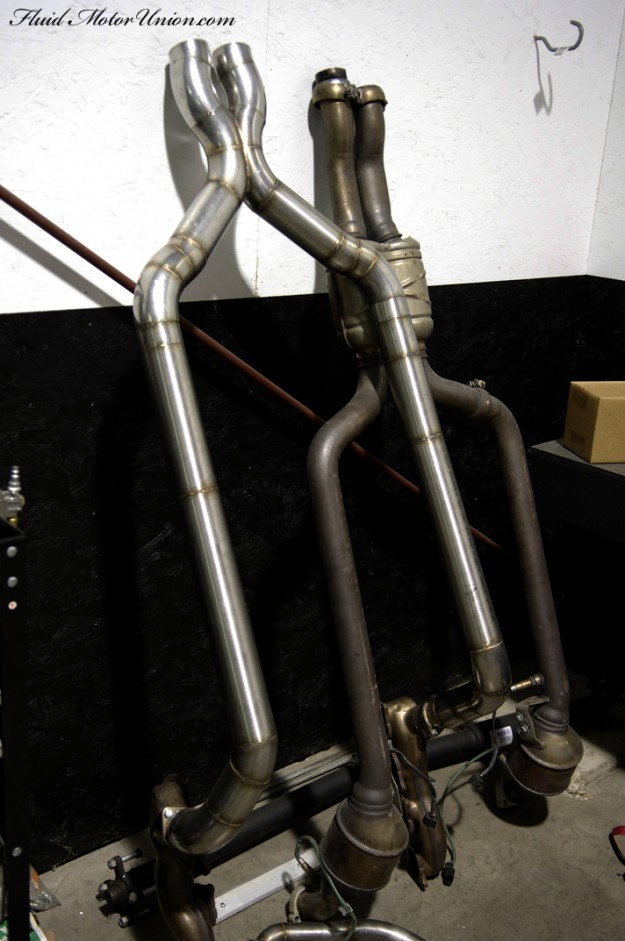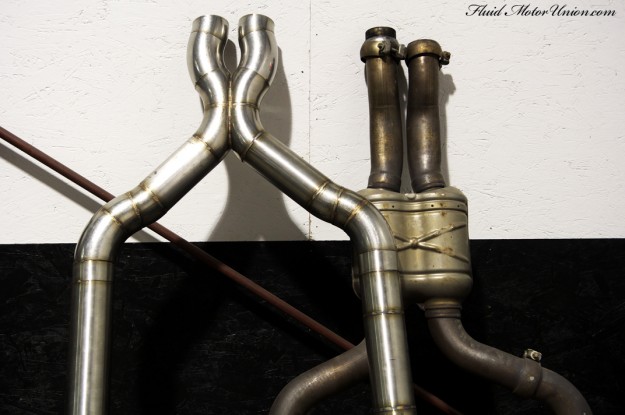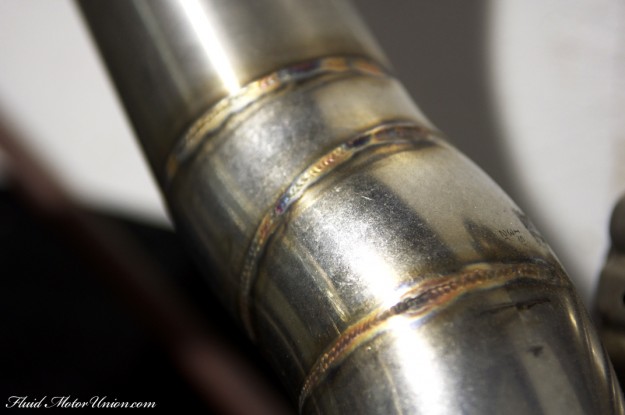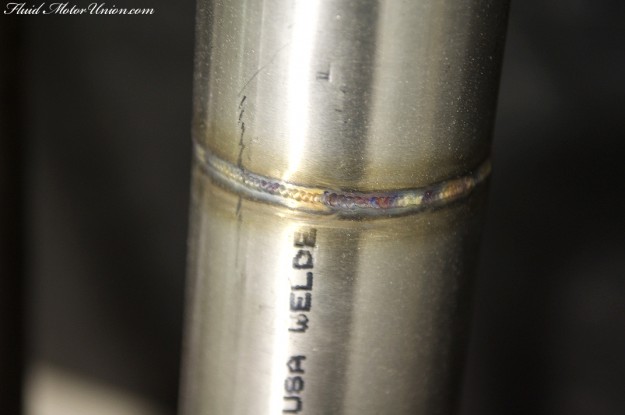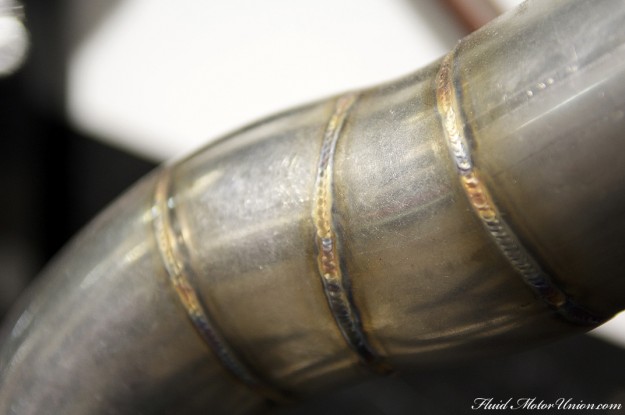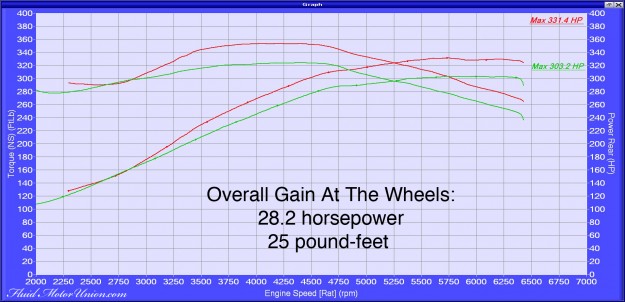 Here's the youtube video for you, as well:
http://www.youtube.com/watch?v=G47RGCBNk7o