Helping a friend part his car out. All prices are OBO, so don't be afraid to make an offer, the worst I can do is say no thank you.
Anything that isn't listed, but is pictured, is still for sale(except the car) I just might have missed a few things. I'm only gonna put up a handfull of pics and give a link to the rest because I have a ton of pictures.
Aim Sports Pista digital dash(w/all sensors) - $1400
RECARO SPG bucket seats- $450ea. with mounting and 1 slider (driver side)
Sabelt 5 pt FIA harness- $190ea.
Zeitronix AF meter-$190
Greddy Profec B boost controller-$230
K-Sport Handbreak(never used)w/line- $220
Modified steering column with steering quickener (1.75 turns lock-to-lock)-$100
Sparco Wheel-$200
Suspension & Brakes
TEIN FLEX coil-overs - $750
Any other suspension part(rods,arms,etc)- Offer me
Brand New ( 10 miles) Bushing Kit- Will only sell with shell ore if you buy all suspension parts
AP Racing F BBK-$1400
300zx rear brakes- $150
Performance Friction brake pads- only come with BBK
Brake Bias controller- Offer me
3 pt strut tower bar with master cylinder stopper- $300
Exterior
5 Zigen GN+ 18in wheels (with tires) - $1000
APR GTC 200 CF wing- $450
S15 front end(fenders,bumper,hood(CF), custom bumper support (tubed))- $1000
Side skirts -$300
Rear diffuser- $200
Others
Extra SR20 transmission-$100
Sr20Red top ecu-$150
S13 SR Coil pack-$100
Greddy rep oil pan-$100
Nismoish Diff cover- $50
Rps 500 clutch( almost brand new)- $600
Lexan rear window(never used-S14)-$150
Eagle Rods-$200
S13 SR OEM cams(no gears)- $80
OEM SR lifters - $10 each
OEM SR injectors and rail - $100
Rocker Arm Stoppers(unknown brand) - $30
SR Throttle Body - $60
Head Studs(unknown brand, pressumed to be OEM) - $5 each
Cam Angle Sensor - $180
SR Timing Chain Tensioner - $60
Gaskets - $10
Dip stick - $15
Oil Lines - $10 each
Custom Enlarged Coolant tank - $150
V-MOUNT- $900, includes all piping,shrouds,IC, Koyo rad and flexlight fans
S14 Shell with Full 10pt cage (TIG welded)1.75in .095 DOM all around, Looking to get around 3k
I don't have any pictures of the shell yet but here is a video my buddy made.
http://vimeo.com/25372225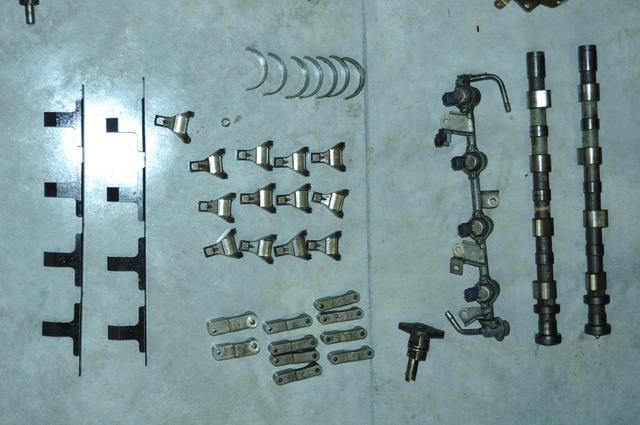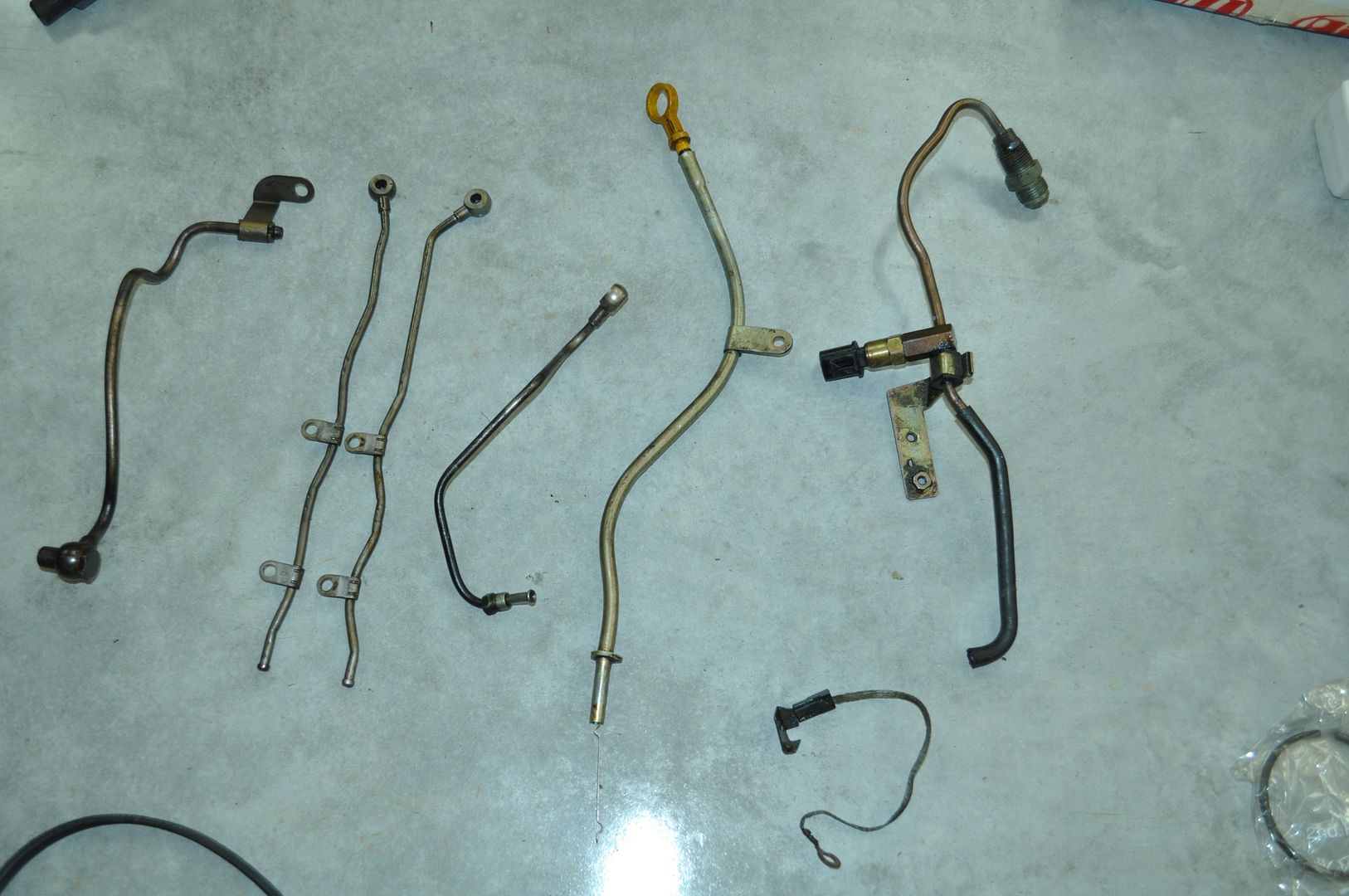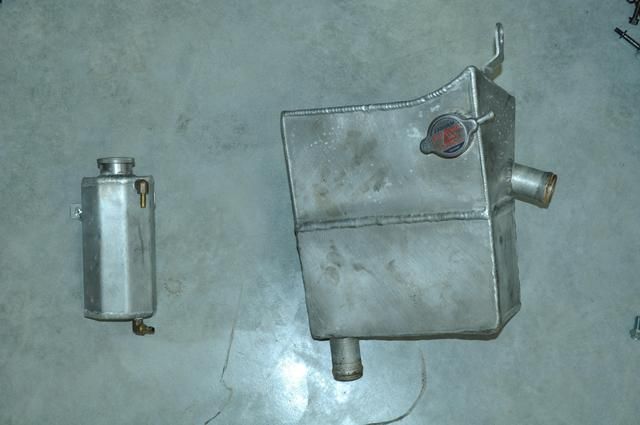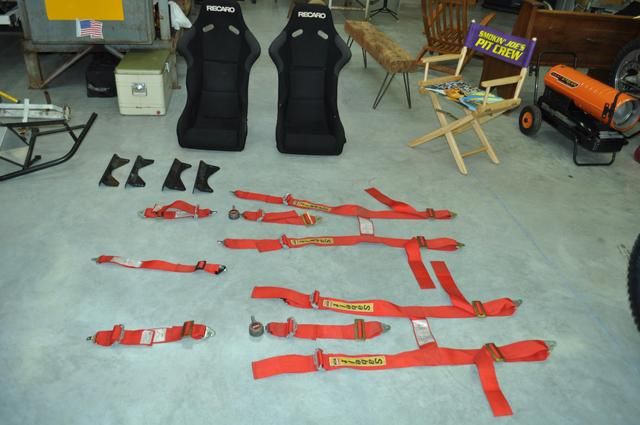 http://s702.photobucket.com/albums/w...cpZZ1QQtppZZ20
I work long days, So if you PM me I'll get back to you in the afternoon as soon as I can.