Clearing out some more of my wheel stash:
16" O.Z racing motorsport split rims. Believed to come from a TVR Tuscan challenge car.
They are 2 piece, with a basket and lip, like RM's, but bolts are bolt through with a nut.
Overall they are in really good shape, just need a bit of polish on the lips and paint on the centres if you were fussy! One lip (pictured) has corrosion around the bolts but would sort easy enough. On the same wheel there is a very slight bend in the lip, which will straighten no problem (again pictured).
The tyres are slicks, with loads of tread, sizes 210/600/16 these can be removed but the price won't change!
Specs:
16x9
5x112 (will double check this, it may be 114.3)
Et20 (loads of meat on the mating surface to be milled down a bit)
Price: £550 delivered (UK) £500 collected
Location: Sunderland - UK
Pictures: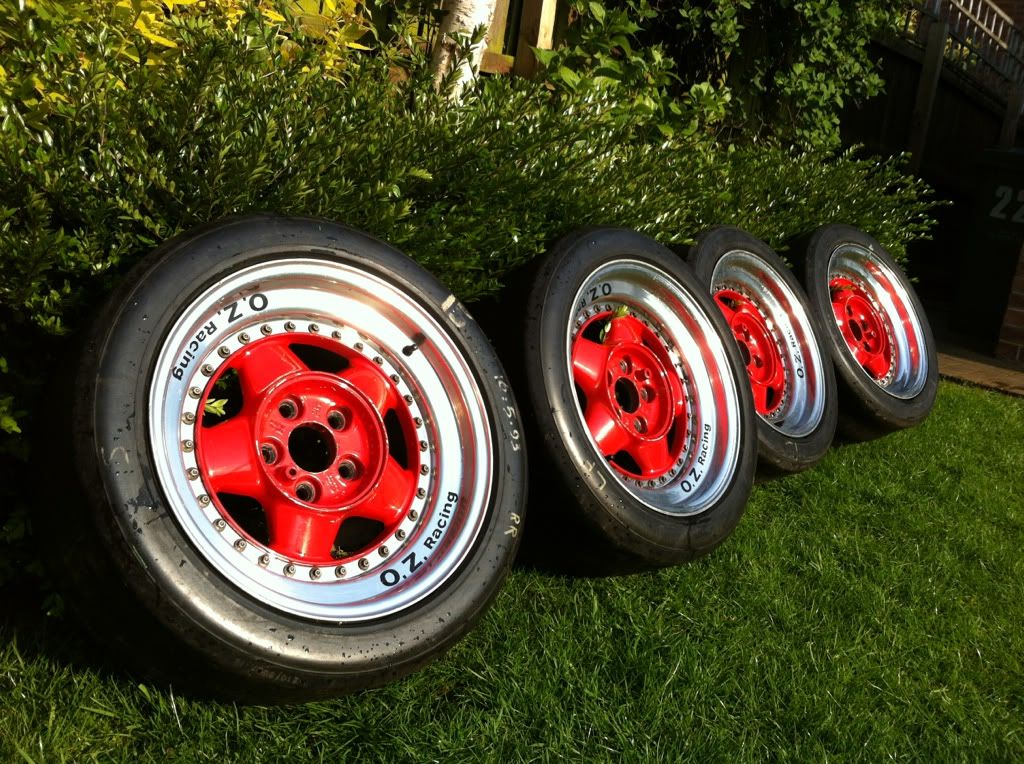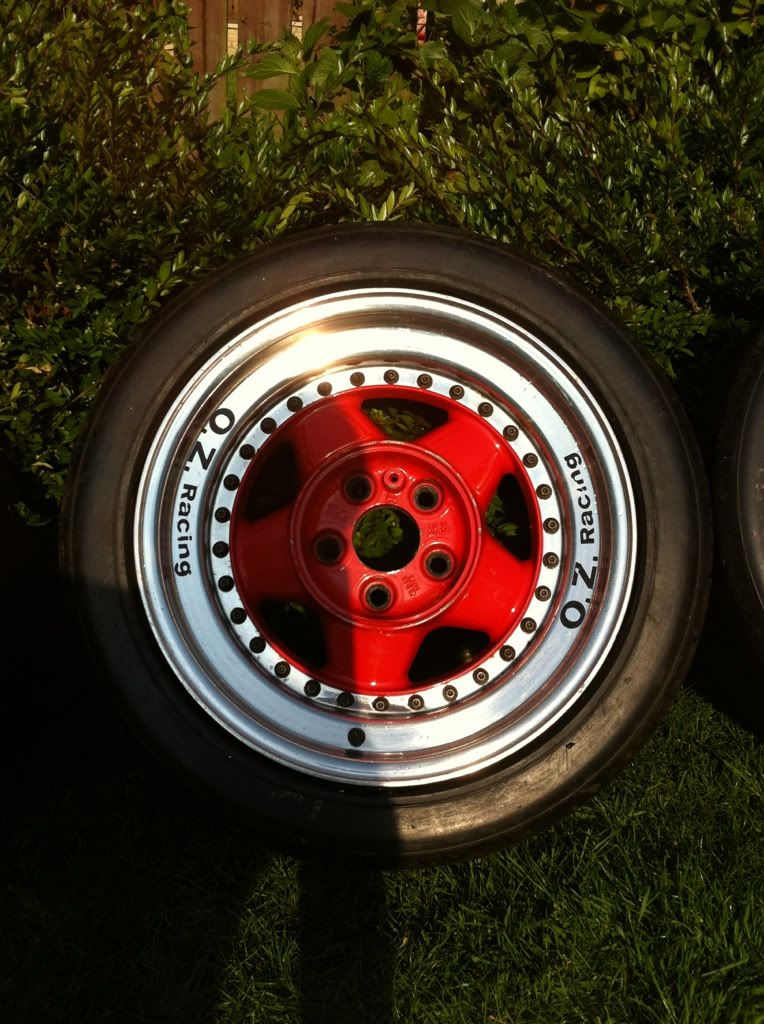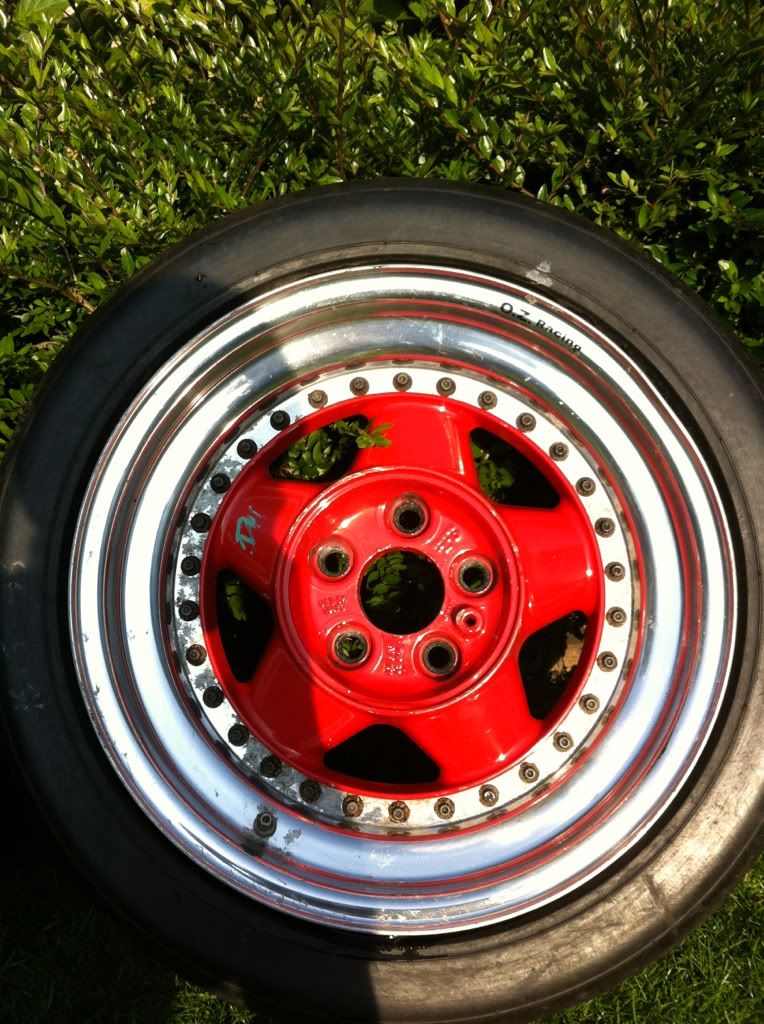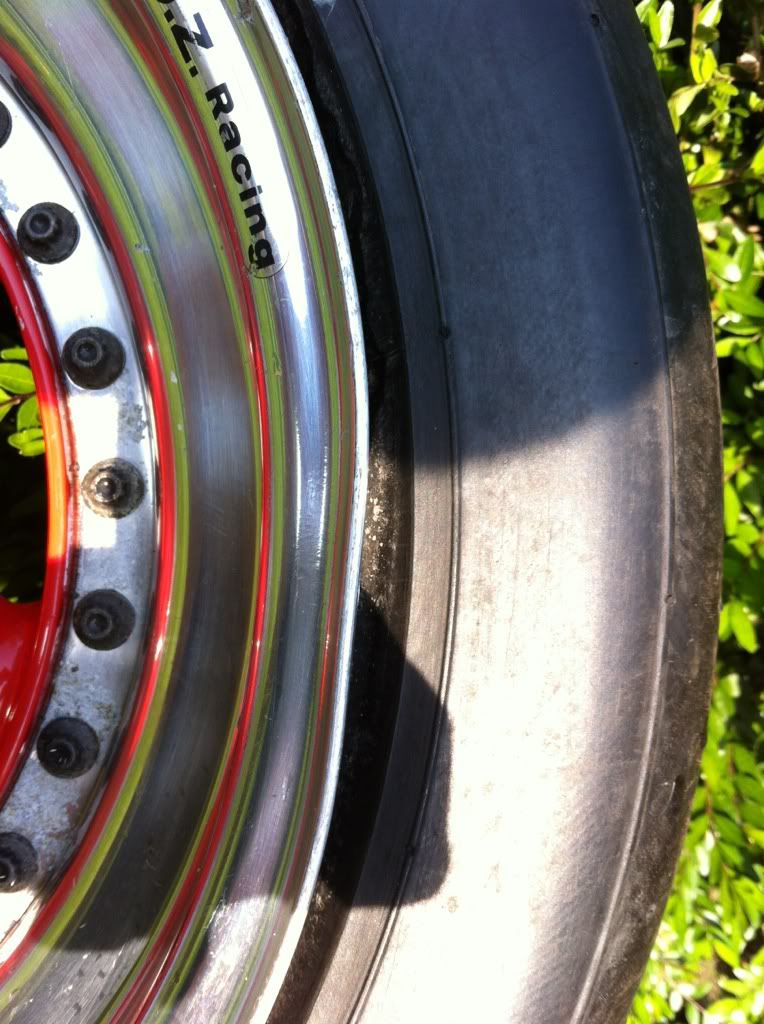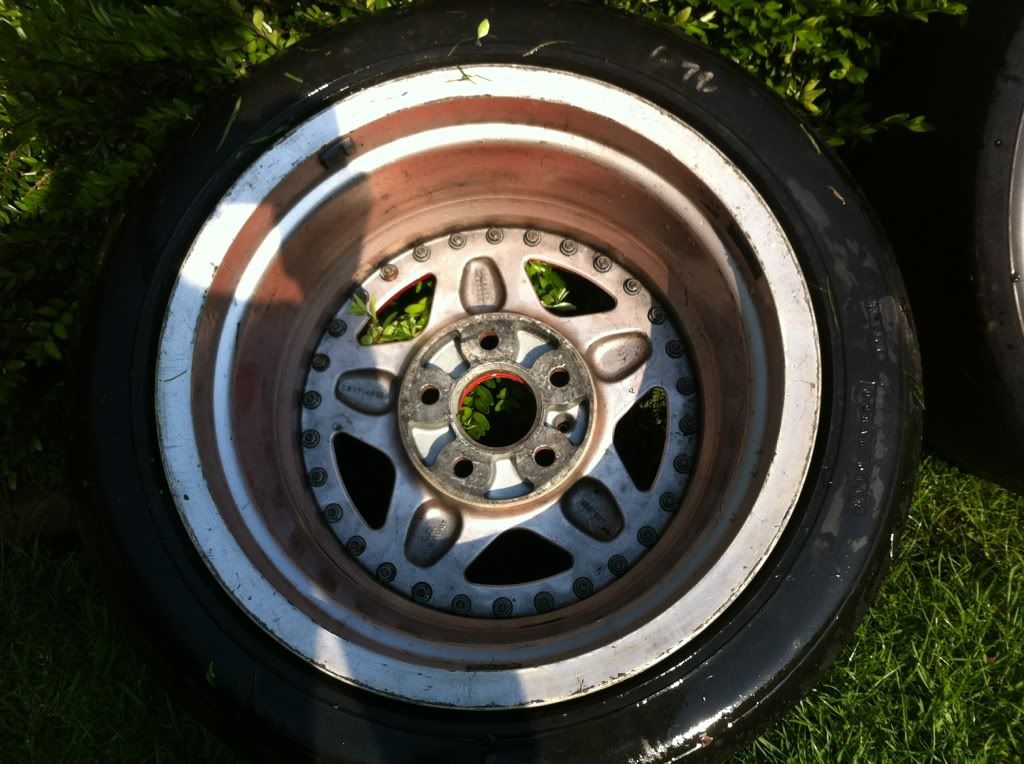 And one for the rules: