Here i have for sale my Rota Grid Drifts, 16x8 et10 with near new 194/40 falkens.
they're anthracite and in excellent condition. they're practically new and the finish is awesome
i only ran them for 3 weeks, i went to south mimms on them so theyve covered around 400 miles in total.
All balanced, true and straight with 100% no scuffs, no kerbing, no buckles etc
One wheel has 2 tiny lacquer bubbles but they're hardly noticeable. One of the Rota stickers was coming away from the center cap, it wouldnt stick down so i just removed all 4 completely.
I'm after £600 collected. I can post next day delivery to anywhere in the UK for an extra £30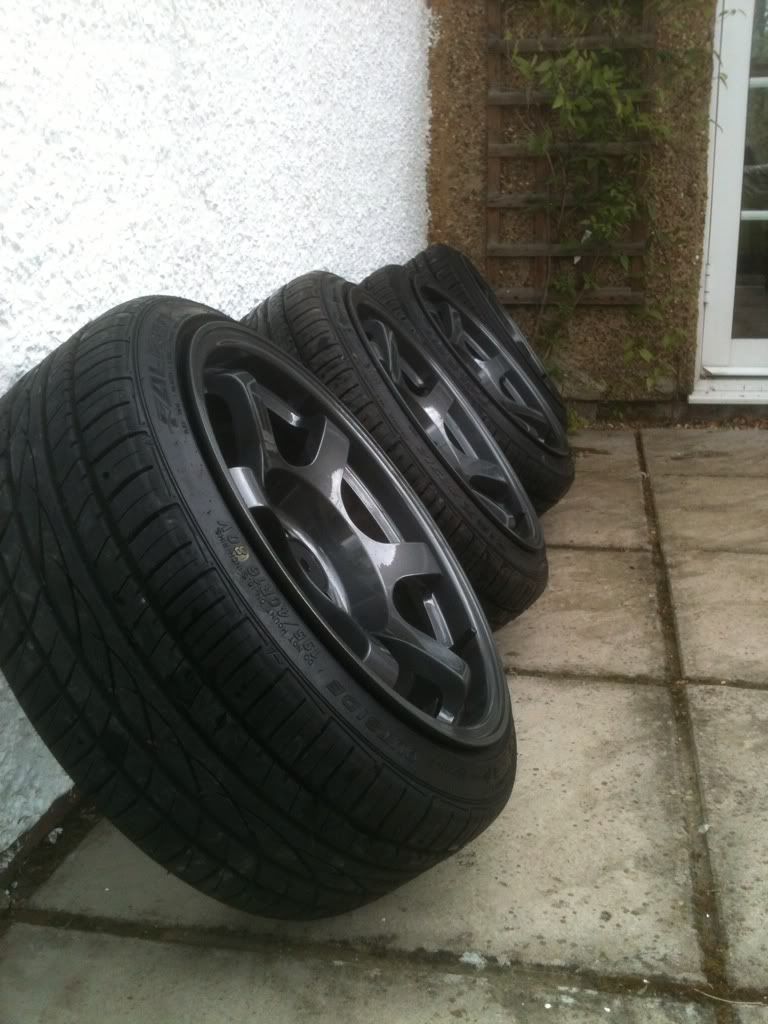 Wheel 1
Wheel 2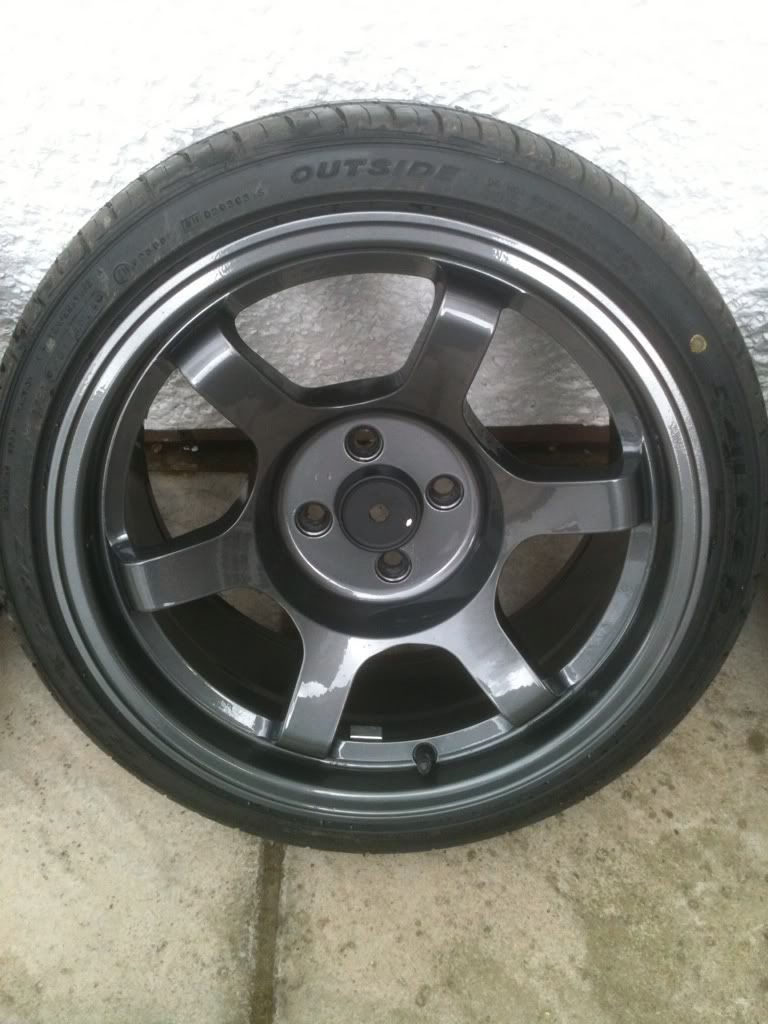 Wheel 3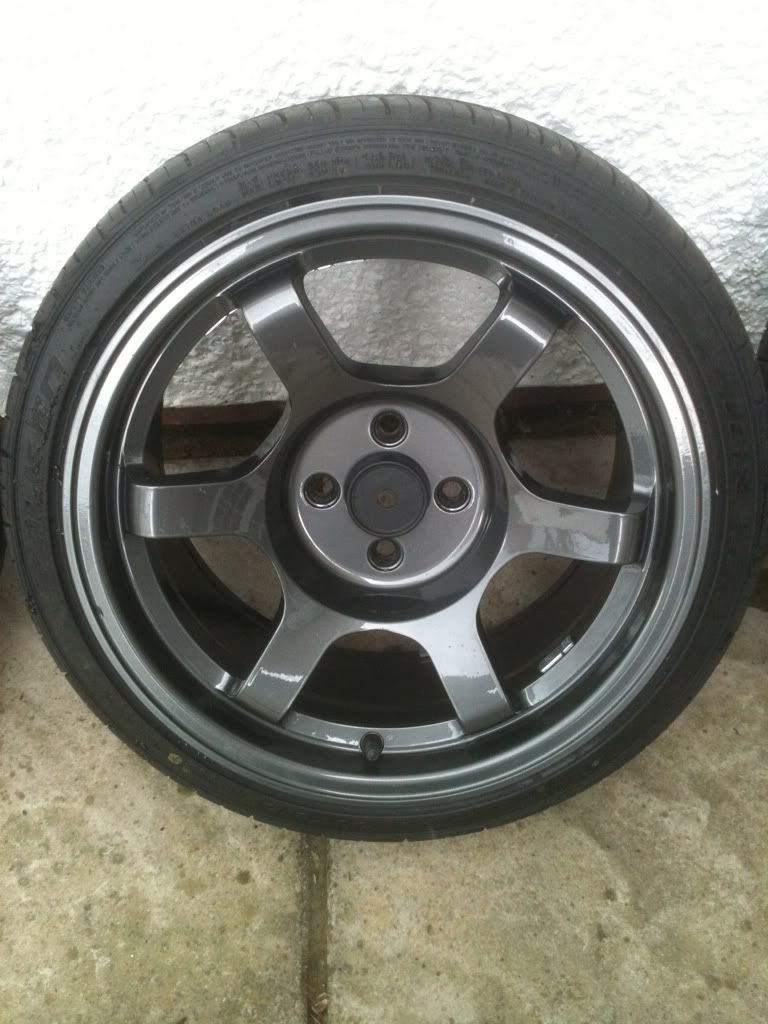 Wheel 4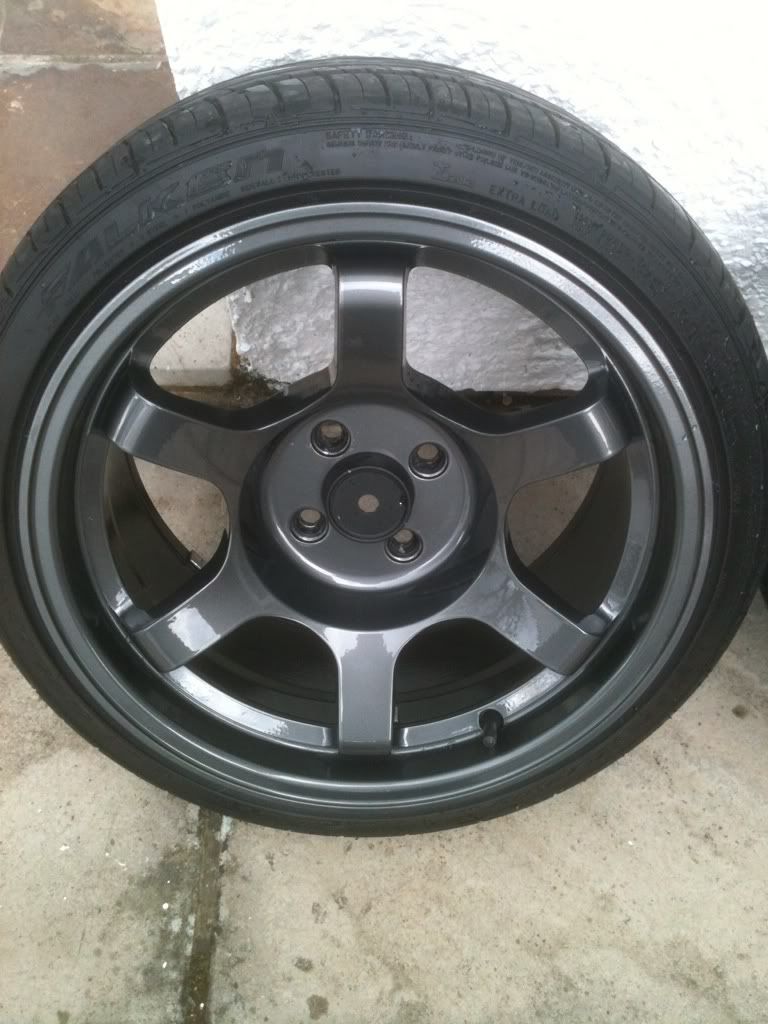 Showing how new the tyres are
decent stretch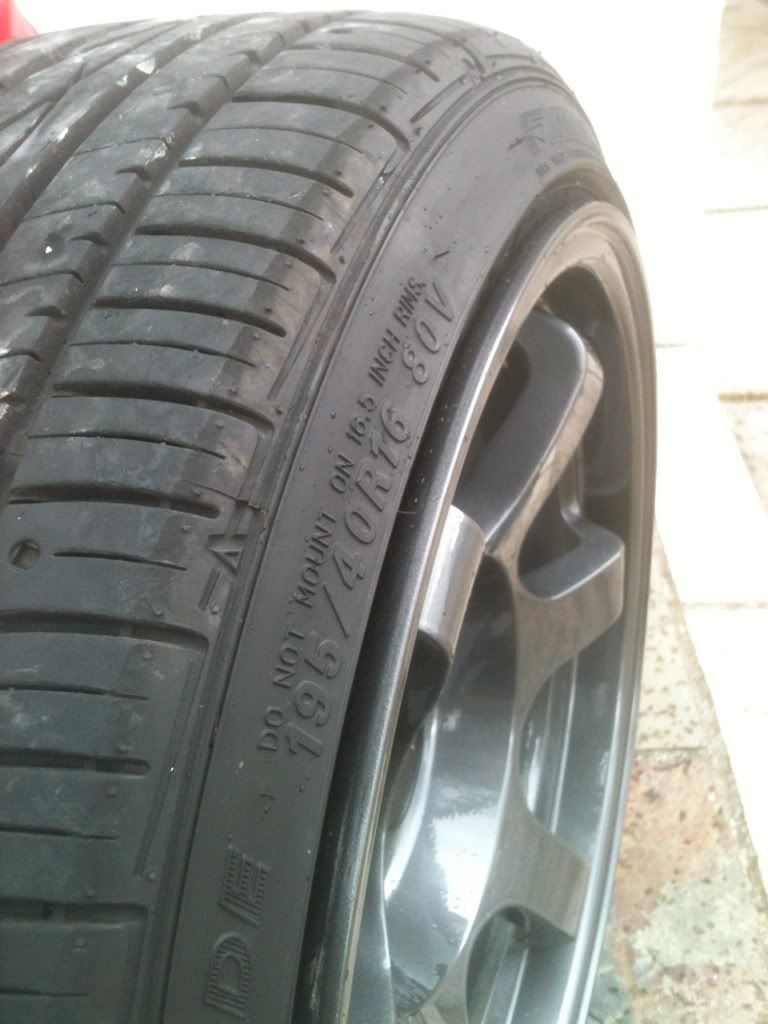 stamps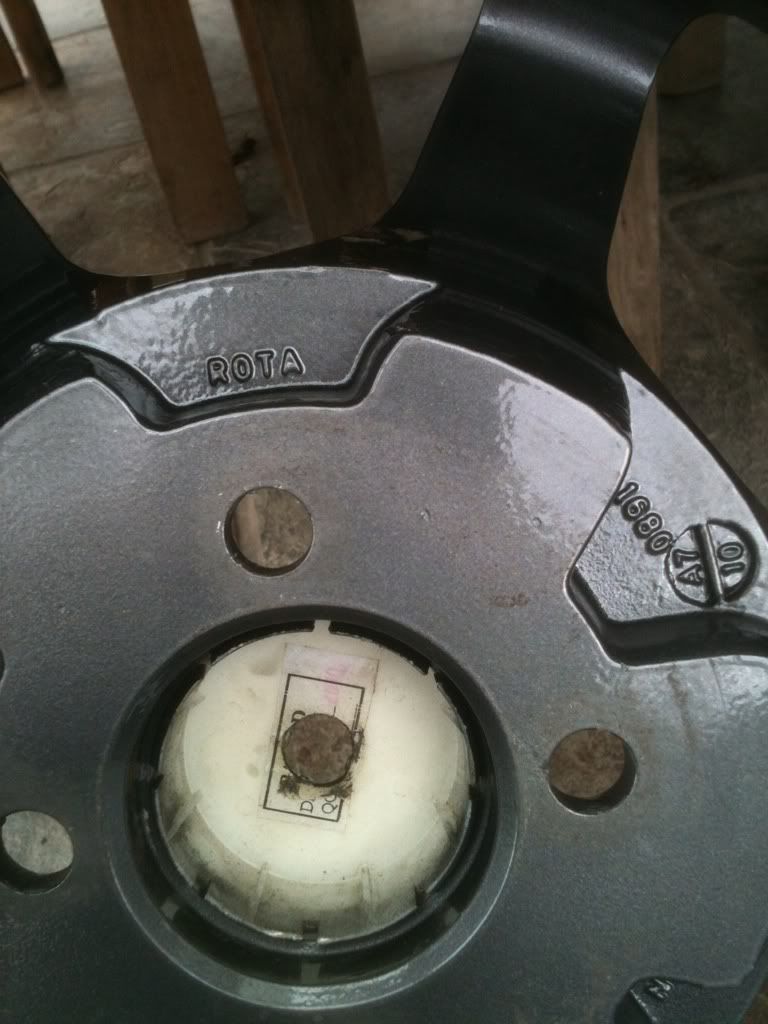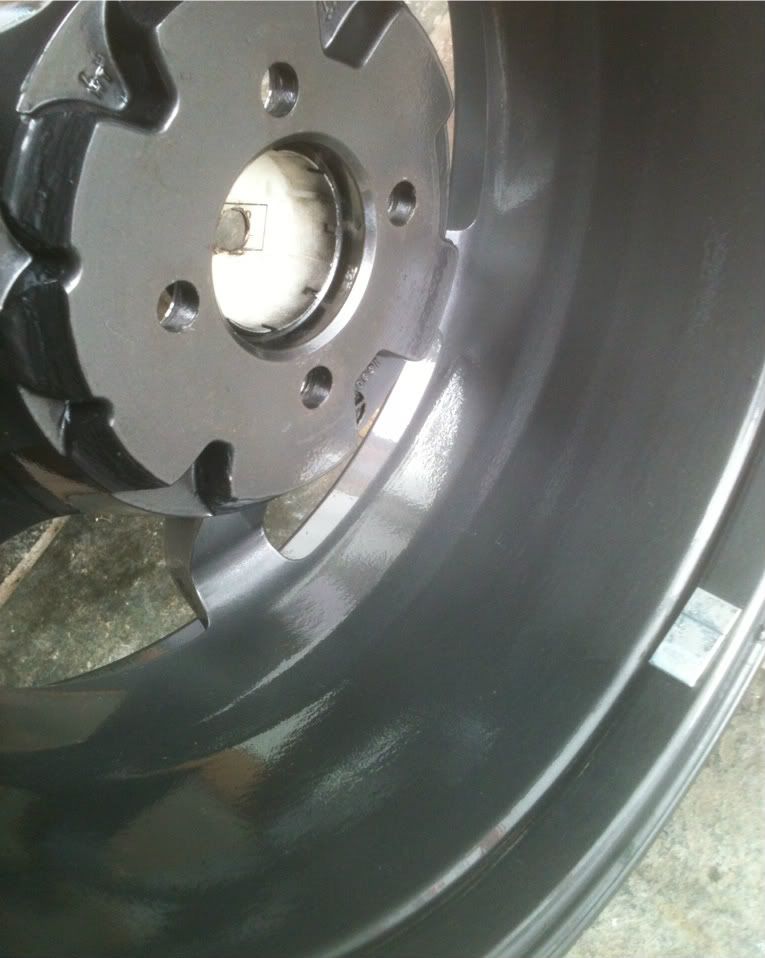 Fitted to my CRX